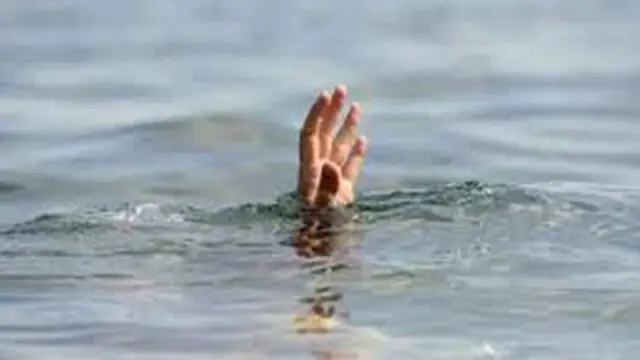 Sources said six youths had arrived in a group for swimming. One of them who went in first was caught in a current and others tried to save him.
---
FINA, the federation which has run international swimming competitions for more than a century, is rebranding itself as World Aquatics ahead of the next Olympics in Paris in 2024 after a vote.
---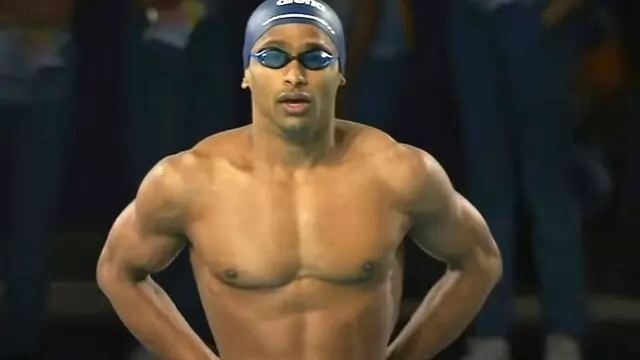 Services remained on top of the National Games 2022 medal table with 41 gold, 28 silver and 26 bronze for a total of 95. Haryana are in second place with 29 gold.
---
Russia had originally been chosen in 2019 to host the event in Kazan, which also held the championships in 2015.
---
Such are the demands on a sportsperson that no one is immune to debilitating stress.
---
With 40 gold and 89 medals in all, Services continued to enjoy an unchallenged run at the top of the National Games 2022 medal charts. Haryana are second with 25 gold.
---
The deceased, identified as Saurin Nayankumar Patel, 28, and Anshul Shah, 31, spent only 30 minutes at the beach in North Island last week before tragedy struck, the report said.
---
Ram Baboo, who is a physical education graduate, won the men's 35km racewalk in2 hours 36 minutes 34 seconds, bettering the earlier national record of 2:40.16s.
---