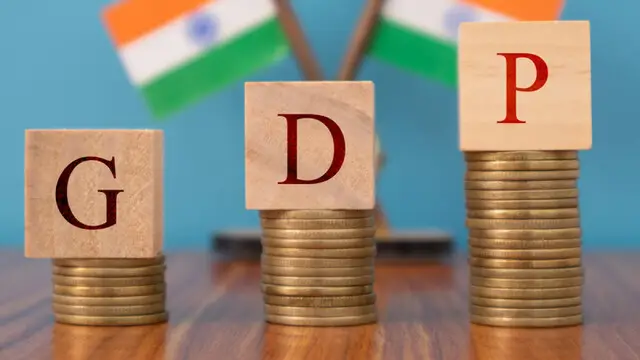 Net zero means achieving a balance between the greenhouse gases put into the atmosphere and those taken out. The commission said policies, especially to boost renewables and electrification, could make net zero possible by...
---
Reduce your carbon footprint as you travel with these ecofriendly toiletries
---
The coldest place on the planet suffers from its worst ever heat wave
---
Prime Minister Narendra Modi, on Sunday, drew attention to the importance of people working as a community to improve the planet's sustainability. He also cited India's recent contribution to making the environment cleaner...
---
As environment take centre stage, the importance of education required to train people in disciplines related to the space has gone up 
---
Making light of difficult net zero targets
---