A spokesperson for India said the Sustainable Finance Working Group (SFWG) of G20, which is under its presidency, will identify the needs, efforts already in place, and existing gaps in sustainable finance because it is a...
---
To advance the pace of development, Hardeep Singh Puri, Union Housing and Urban Affairs Minister, said sustainable and energy-efficient infrastructure must be prioritized.
---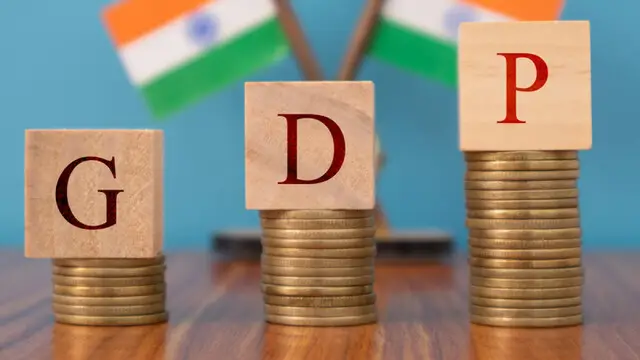 Net zero means achieving a balance between the greenhouse gases put into the atmosphere and those taken out. The commission said policies, especially to boost renewables and electrification, could make net zero possible by...
---
On Thursday, the first G20 meeting in Assam will begin with the participation of over a hundred delegates who will deliberate on sustainable financing solutions.     
---
Though the agreement signed between the Government of the Republic of Namibia and Government of the Republic of India includes 'wildlife conservation and sustainable biodiversity utilization' as one of the areas of...
---
Prime Minister Narendra Modi, on Sunday, drew attention to the importance of people working as a community to improve the planet's sustainability. He also cited India's recent contribution to making the environment cleaner...
---
Reduce your carbon footprint as you travel with these ecofriendly toiletries
---
Making light of difficult net zero targets
---