In Mumbai, the Nationalist Congress Party attacked the Maharashtra and Central governments for handling lumpy virus disease in cattle and the suicide of a farmer in Pune.
---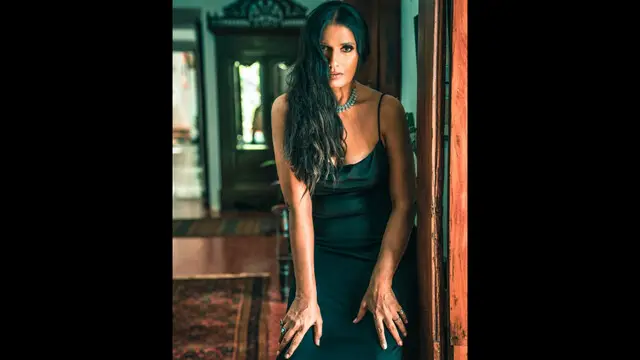 On September 10, World Suicide Prevention Day is kept to spread positivity, give hope to people and create awareness. 'Aashiqui' actress Anu Aggarwal opens up about her ordeal and her experiences.
---
Bollywood actor Sooraj Pancholi used to subject actress Jiah Khan, who allegedly committed suicide here in 2013, to physical and verbal abuse, her mother told a special court here on Wednesday.
---
The NCB began its probe into alleged drug use in the film and television industry following the death of Rajput on June 14, 2020.
---
Rabia Khan, mother of late Bollywood actor Jiah Khan, in her cross-examination before a special court in Mumbai on Monday refuted claims that her daughter had in the past tried to hurt herself by slashing her wrists.
---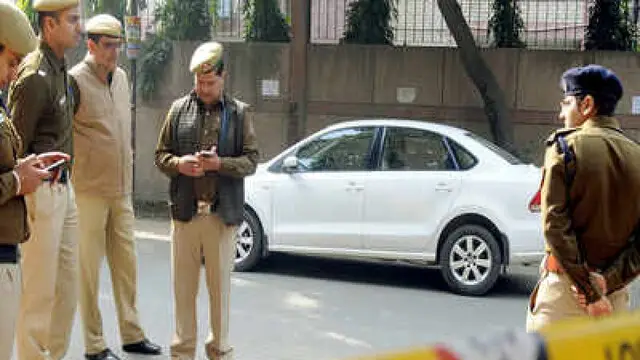 The deceased woman's body has been sent to a government hospital for a post-mortem and the process of registering the case under accidental death category is underway, he said.
---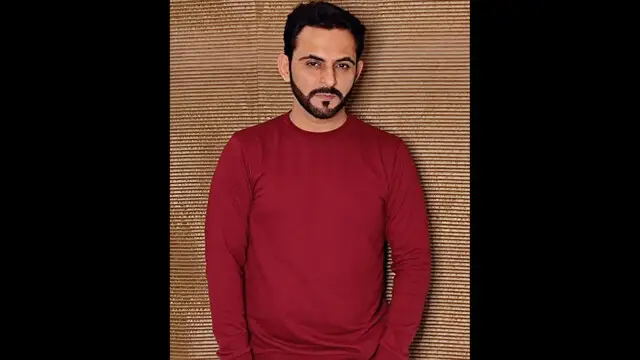 On World Suicide Prevention Day, 'Appnapan' actor Jay Zaveri speaks up about how it's important for actors to constantly be in touch with their friends and family as they're quite alone when they reach home.
---
One of the boys was allowed to go home after his family managed to pay Rs 5,000 as a fine, while the other boy was continued to be thrashed as his father was unable to pay the money immediately, locals said. Unable to bear...
---