It has been reported that the accused Aditya Dev Pathak was arrested on Thursday. to Additional Deputy Commissioner of Police (East) Syed Ali Abbas, a country-made pistol was recovered from him.
---
In a letter that was posted on the Twitter page of BRS leader Khaleequr Rahman, the woman said her daughter Syeda Lulu Minhaj Zaidi went to the USA to pursue MS from TRINE University, Detroit in August 2021.
---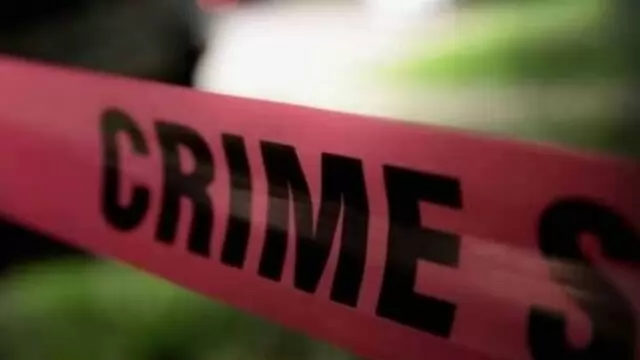 On Wednesday, A man was arrested in Gujarat's Mehsana district for the alleged murder of his former girlfriend, a student of a pharmacy college, police said. 
---
This article will help you choose the greatest assignment help in Australia so that you can get the highest quality assistance with your schoolwork.
---
On Wednesday, the Calcutta High Court formed an investigation team led by ADG (Headquarters) K Jayaraman to investigate the unnatural death of IIT-Kharagpur student Faizan Ahmed.
---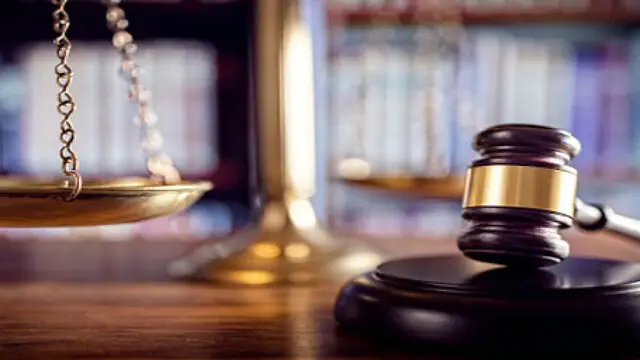 West Bengal: Faizan Ahmed, 23, an IIT-Kharagpur student was found dead in the hostel room on October 14 last year.
---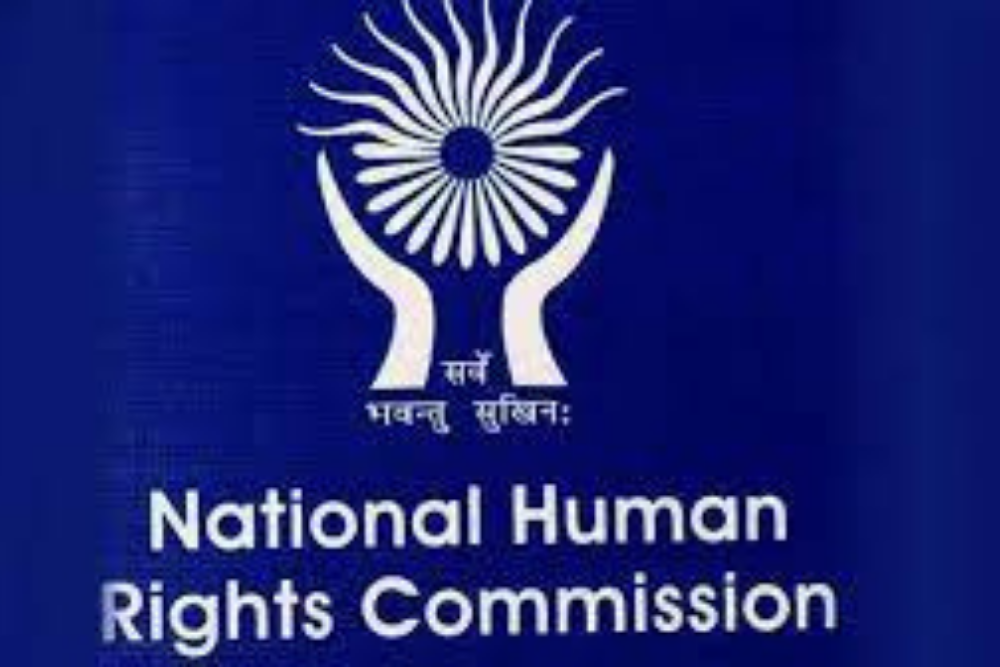 On Tuesday, the National Human Rights Commission notified the Uttar Pradesh government and police about the Muzaffarnagar incident, in which a student was slapped by his classmates after being instructed by their teacher,...
---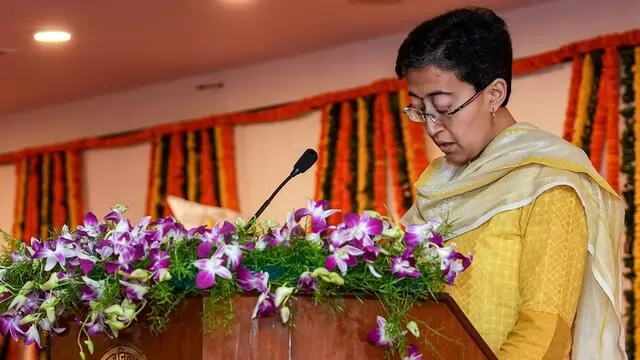 Meeting the members, Atishi said these boards have provided students with an opportunity to develop important skills such as responsibility, sensitivity towards issues and team management.
---