AAP chief Arvind Kejriwal said AAP means an honest, patriotic party with new politics, new faces, new ideas, enthusiasm and energy, while as the BJP means spurious liquor and corruption.
---
Despite the growing number of cases of domestic violence due to rising alcoholism, successive Himachal Pradesh governments had never considered the adverse social, economic, health and other ill effects of alcoholism.
---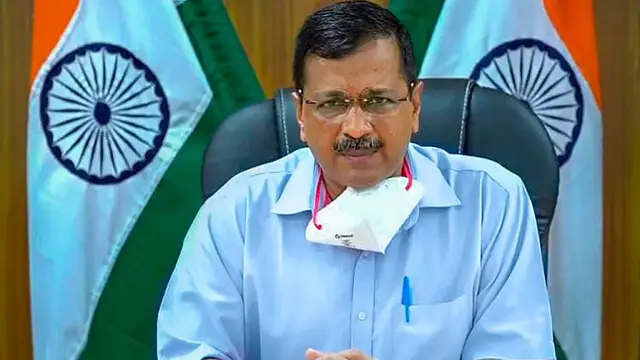 It is very sad to know that more than 23 people have died and over 40 are admitted in hospital after consuming spurious liquor. I offer condolences to those who have died and will visit Bhavnagar hospital today, Arvind...
---
A raid conducted on the basis of a tip-off let to unearthing a liquor vend in Gurugram.
---