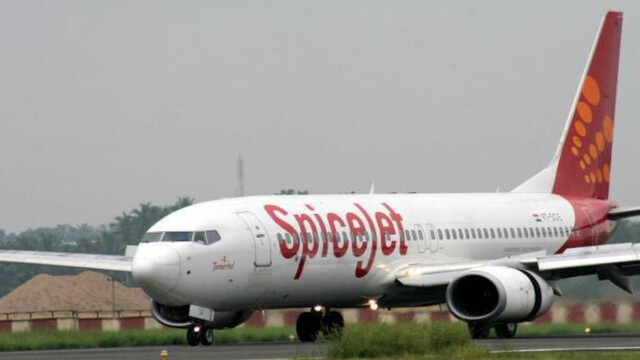 In a release, SpiceJet said the profit of Rs 205 crore was on account of "strong demand for air travel in India"
---
Aircraft lessor Aircaslte's plea seeks to initiate insolvency proceedings against SpiceJet alleging that the airline has failed to pay its outstanding dues
---
Salaries of trainers and first officers have also been increased commensurately, according to a release.
---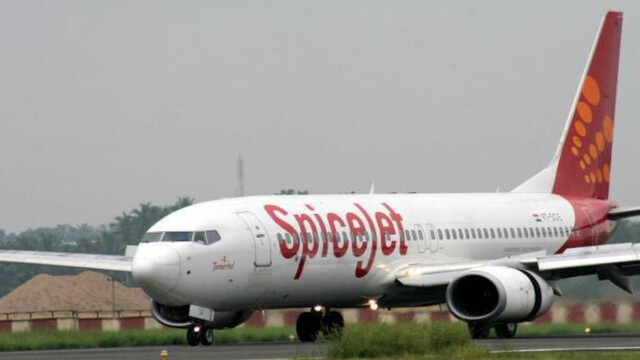 The stock climbed 7.50 per cent to Rs 33.50 on the BSE after a firm beginning
---
In the intervening period, the airline is working on restoring and reviving its grounded aircraft, which will start returning to service soon, SpiceJet said in a statement.
---
Following a written complaint from the crew member, the passenger concerned was offloaded and handed over to the IGIA (Indira Gandhi International Airport) police station for further course of action.
---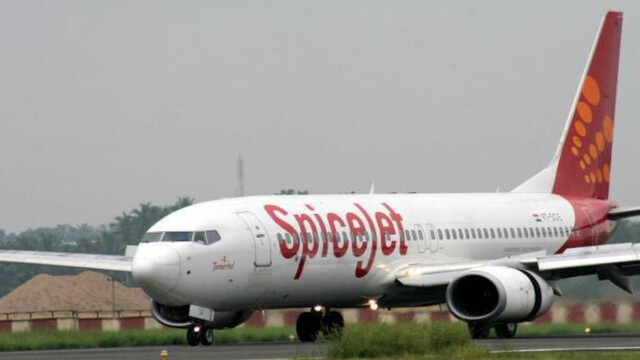 The Directorate General of Civil Aviation (DGCA) has put SpiceJet under enhanced surveillance for more than three weeks now and it is an ongoing process, the official told PTI
---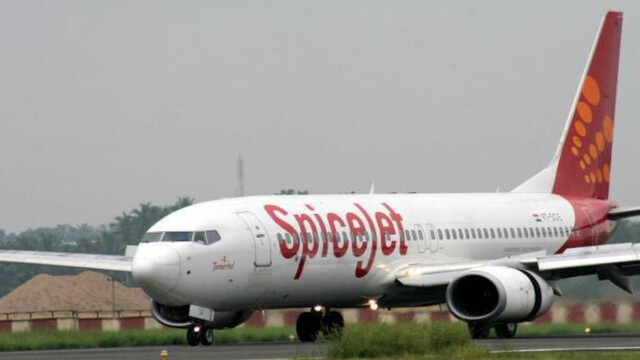 During the course of the investigation, Prakash admitted to making the call and said that the same was done so that his friends could spend some more time with their new-found lovers from their recent trip to Manali. 
---