Singh studied at the Indian Institute of Technology – Delhi, where he received a degree in engineering, and got his Master's degree in Business Administration from Cornell University in the US
---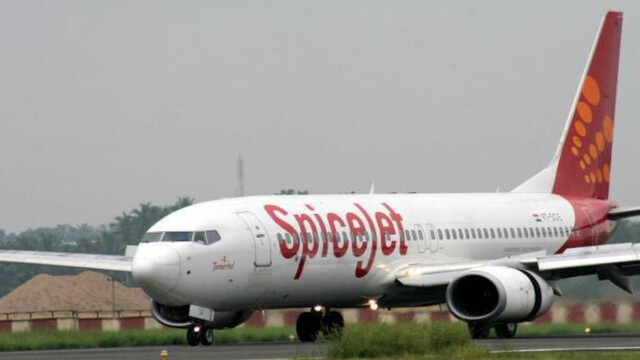 The Directorate General of Civil Aviation (DGCA) deregistered VT-SZK and VT-SYA on March 6 and 9, respectively, according to notices on the regulator's website
---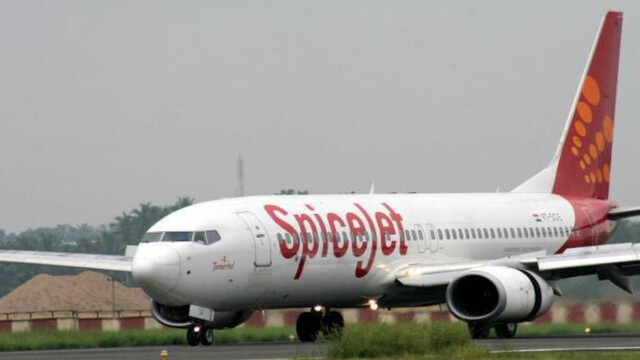 SpiceJet is the third airline to start scheduled flights from Shillong after Indigo and Alliance Air.
---
Last month, the airline announced that Carlyle Aviation Partners will acquire a 7.5 per cent stake in the airline by converting outstanding dues as well as snap up shareholding in the cargo business
---
On February 24, the airline reported a multi-fold rise in net profit to Rs 107 crore in the three months ended December 2022, helped by better performance in passenger and cargo businesses.
---
SpiceJet had entered into an MoU with the Meghalaya government in January to connect the Meghalaya capital with the national capital
---
As per the Spicejet officials, the pilots' activity inside the cockpit jeopardised flight safety. It has been reported that both pilots were taken off the roster and an inquiry into the matter was pending.
---
In the latest December quarter, the airline's revenues rose 4 per cent to Rs 2,794 crore from Rs 2,679 crore in the year-ago period
---