Maciej Rybus signed a new two-year contract with Spartak Moscow on June 11 and has spent almost a decade playing for Russian football clubs. He is also married to a Russian woman.
---
FIFA had earlier faced criticism over its initial decision to allow Russia to continue to compete in the World Cup 2022 play-offs.
---
Athletes and teams from Russia and Belarus have been kicked out of many major sports events since Russian forces invaded Ukraine last month.
---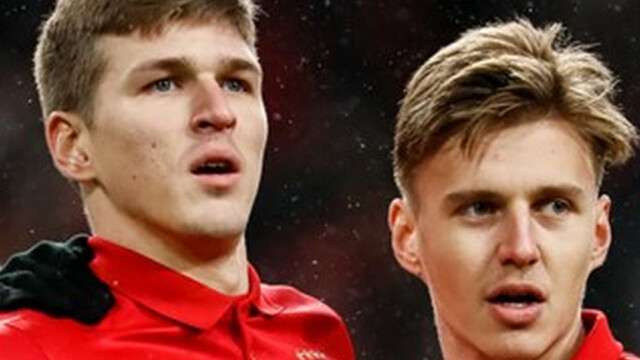 While the first leg game of Spartak Moscow in Europa League will take place in Leipzig, the Russian club would be needing a neutral venue for the second leg.
---
Playing in Europe's second-tier competition after failing to advance to the UEFA Champions League knockout stages, Barcelona couldn't score.
---