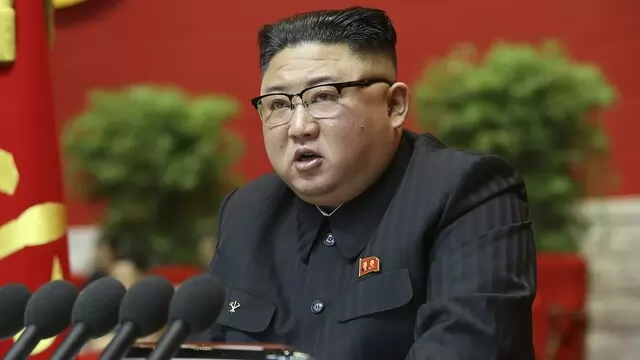 The weapons that were tested included short-range nuclear-capable ballistic missiles capable of striking South Korea and intercontinental ballistic missiles designed to attack the mainland US.
---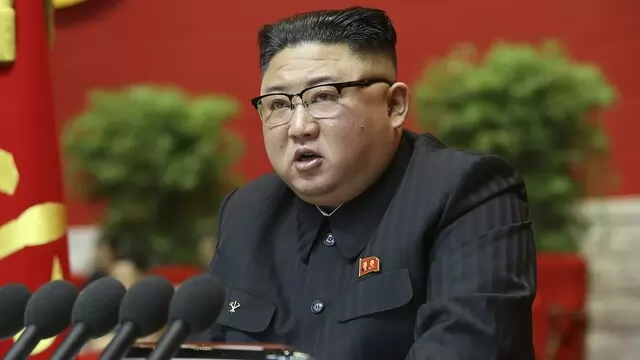 The launch came as South Korea and the United States prepare to kick off their biggest combined military training exercise in years to counter the growing threat of Kim's nuclear arsenal, which he has aggressively expanded...
---
US President Joe Biden hailed the plan as marking a new chapter of cooperation and partnership between two of the United States' closest allies and said he looked forward to enhancing trilateral ties.
---
Samsung this year started manufacturing its premium Galaxy S23 series in India
---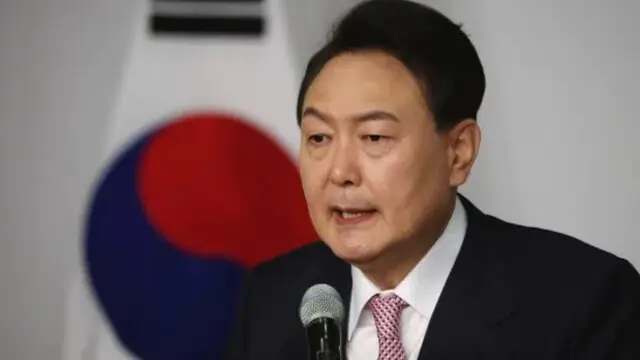 Yoon during a Cabinet meeting described the plan as a result of government efforts to respect the positions of victims while also seeking ways that would align with the common interests and future development of both South...
---
In a joint press conference, the South Korean and US militaries said they will conduct the Freedom Shield exercise, a computer-simulated command post training, from March 13-23 to strengthen their defense and response...
---
The chip-making "mega cluster," which will be established in Gyeonggi Province by 2042, will be anchored by five new semiconductor plants built by Samsung
---
J-hope, member of the K-pop band BTS, has become the second member of the band to enlist for mandatory military service after Jin.
---