Asserting that Mulayam Singh Yadav taught the poor, Dalits and oppressed how to live honorably and in peace, Samajwadi Party chief Akhilesh Yadav said Tuesday.
---
Both RJD & JD-U have distilled the essence of their party supremos as their USP, leaving a leadership void
---
UP Election 2022: Uttar Pradesh CM Yogi Adityanath targeted Samajwadi Party, saying the party calls itself socialist party, while only 'Saifai' family flourishes in the party.
---
According to Tripura Chief Minister Manik Saha, those who advocate for socialism ignore the unorganised workers, launching an indirect attack upon the CPI(M).
---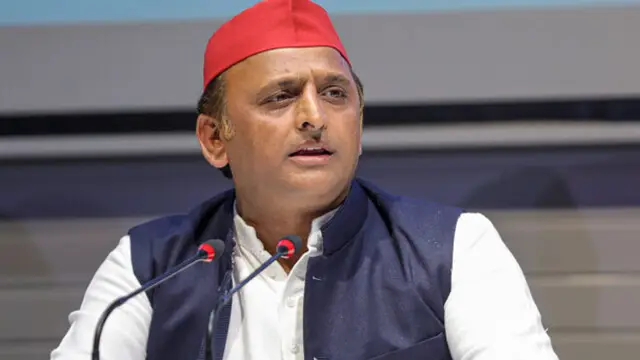 Yadav's remarks came a day after the JD(U) snapped ties with ally BJP in Bihar and formed a 'Mahagathbandhan' government by joining hands with the RJD.
---
In many parts of the world, including in the United States of America, the bastion of capitalism, inequality spawned by the greedy grab-all nature of capitalism has led to a rethink.
---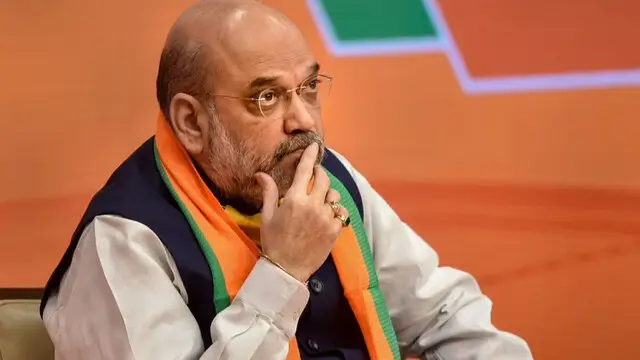 Asserting that the BJP will form a government with full majority in the state, Shah alleged that Kumar does not have any ideology, so he gave up socialism in favour of caste-based politics.
---
People of the state have started to believe that socialism is a red alert and there should be an end to it, the chief minister said.
---