Sisodia was arrested by the Central Bureau of Investigation (CBI) on February 26 for his alleged role in the scam and has been in custody since.
---
Sisodia's counsel, while making submissions on the bail plea of the AAP leader, said his custodial interrogation was no longer required and he was not a flight risk.
---
Without naming anyone, Kejriwal said just like Hiranyakashipu could not stop Prahlad from worshipping God, the modern-day Prahlad too cannot be stopped. He apparently referred to his former deputy Manish Sisodia as Prahlad.
---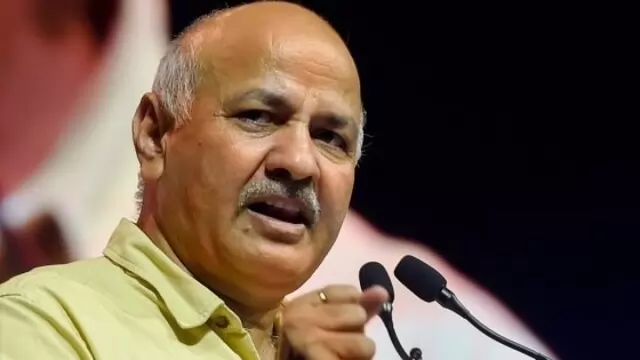 The agency said that his statements recorded before the Magistrate under Section 164 of CrPC are "relevant" to prove the accusations against Sisodia and other accused.
---
The AAP dispensation had proposed setting up the Feedback Unit in 2015 to gather relevant information and actionable feedback regarding the working of the various departments and autonomous bodies, institutions and entities...
---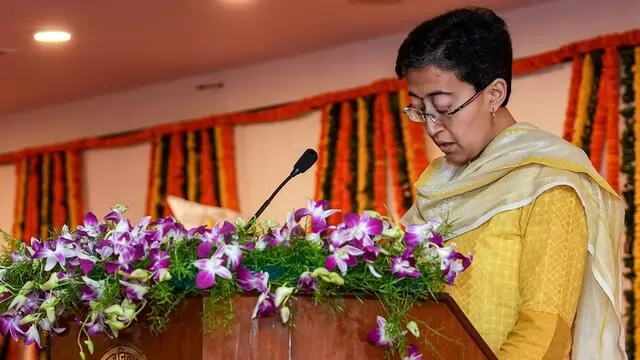 Atishi will handle education, PWD, power and tourism departments, while Bharadwaj will look after health, urban development, water and industries.
---
CBI officials have said they asked Kejriwal to appear on a Sunday as the offices in the area remain closed. The agency adopted the same strategy when Sisodia was called to the agency headquarters, where he was grilled for...
---
According to jail officials, a separate cell makes it possible for him to meditate or do such other activities without any disturbance.
---