Haima Deshpande on how both factions of Shiv Sena are locked in a battle for supremacy to much chagrin of workers who see behind the split BJP's role to finish the party founded by Balasaheb Thackeray
---
BJP took the dig at Sena at a time when several close aides of Teckarey have already left the party to join Shinde camp.
---
Shivaji Park is associated with the Shiv Sena since its inception and its leaders including Bal Thackeray have been holding rallies on the ground even before it became a formal political party.
---
The rallies have generated intense interest in political circles and also among common citizens and there will be more than just speeches by the two friends-turns-foes as the rival factions will seek to present themselves as...
---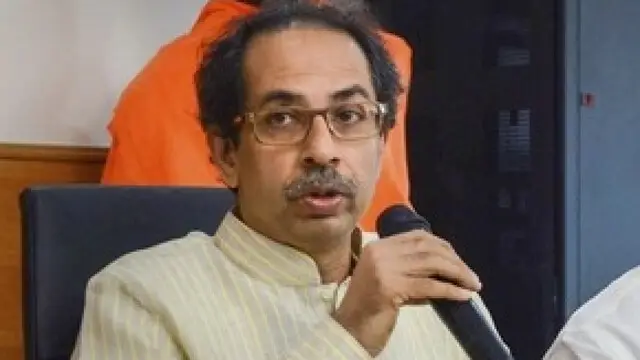 Thackeray asked his party workers to come in a disciplined way to the Dussehra rally, which he will address at Shivaji Park on October 5.
---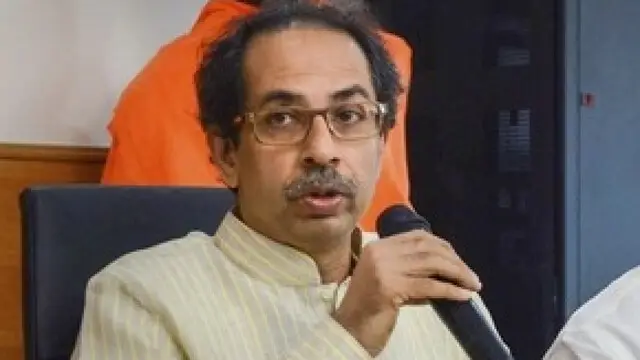 For the Uddhav Thackeray faction, the development has a symbolic value as Shivaji Park has been associated with the Sena since its birth, and his group is locked in a tussle with the rebel group led by Maharashtra Chief...
---
Uddhav Thackeray will address the rally at Shiv Sena's traditional venue Shivaji Park. Eknath Shinde will address the rally at MMRDA ground.
---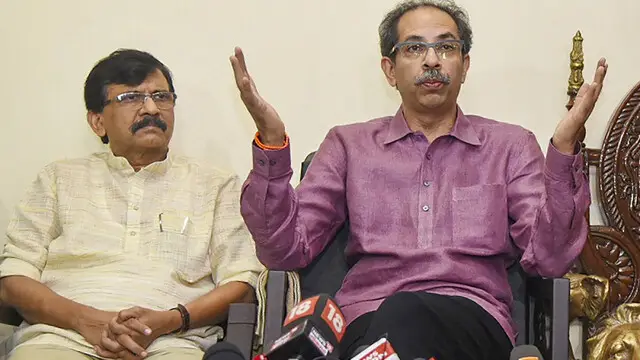 The Shiv Sena has been holding its Dussehra rally at the venue since its inception. The BMC has not taken any decision on the issue so far. Both factions, as an alternative, have also applied for permission to hold the...
---