The amendments from time to time addressed discrimination under respective Hindu and Christian laws, but the discrimination faced by the Muslim women remained untouched since independence.
---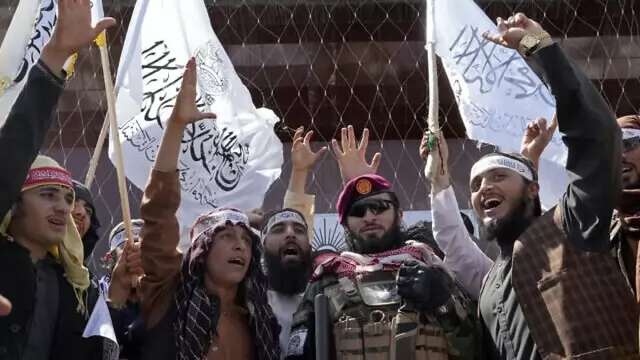 The announcement underscored the intentions of Afghanistan's new rulers to continue the hardline policies implemented since they took over the country in August 2021 and to stick to their interpretation of Islamic law, or...
---
FIFA World Cup is being held in the Middle East for the first time. Qatar 2022 starts on November 21 and the final is scheduled for December 18.
---