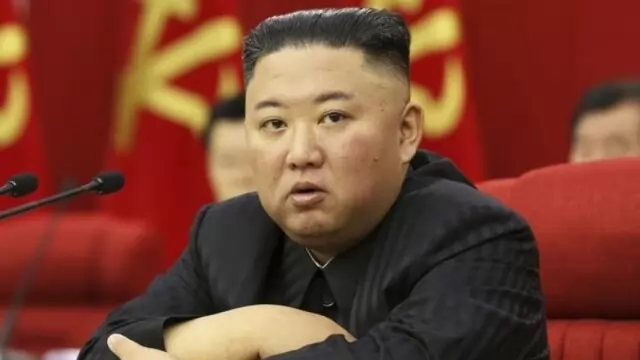 The UN Security Council bans any satellite launches by North Korea because it views them as a disguised test of its missile technology.
---
North Korea's nuclear ambitions have taken on new urgency after it openly threatened to use nuclear weapons in potential conflicts with its rivals.
---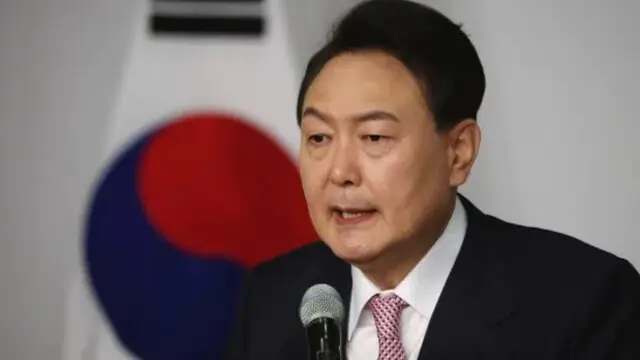 The alert was triggered after North Korea launched a rocket carrying a military spy satellite, which crashed into the sea, the reports said.
---
Walking slowly with a cane, Lee, a former presidential candidate, refused to answer questions from reporters as he arrived at Seoul Central District Court for a hearing on prosecutors' request for an arrest warrant. 
---
Japanese Finance Minister Shunichi Suzuki announced the agreement after meeting with his South Korean counterpart, Choo Kyungho. It was the first time the two countries have held annual financial talks in seven years, though...
---
US-South Korean firing exercises, called 'the combined annihilation firepower drills,' would be the biggest of their kind.
---
The announcement marks the first time the festival returns to Asia since 1995, when millions of people turned out for one of St. John Paul II's biggest events, in Manila, Philippines.
---
US President Joe Biden hailed the plan as marking a new chapter of cooperation and partnership between two of the United States' closest allies and said he looked forward to enhancing trilateral ties.
---