The Bhupesh Baghel-led government has worked to make people of the state, particularly women, self-reliant, Priyanka Gandhi said, speaking at an event at Jagdalpur.
---
Shah said the Modi government has adopted a policy of zero tolerance towards LWE and all kinds of violence. There is no place for violence and LWE ideas in the "self-reliant New India" under the leadership of Modi, he said....
---
The rich people have "flourished" while the condition of poor "deteriorated" under the previous regime, he alleged, adding that his government was committed to address people's problems, including that of farmers and...
---
On Saturday, Former Maharashtra Governor Bhagat Singh Koshyari said after relinquishing the gubernatorial post he has taken over the task of making Uttarakhand a self-reliant state.
---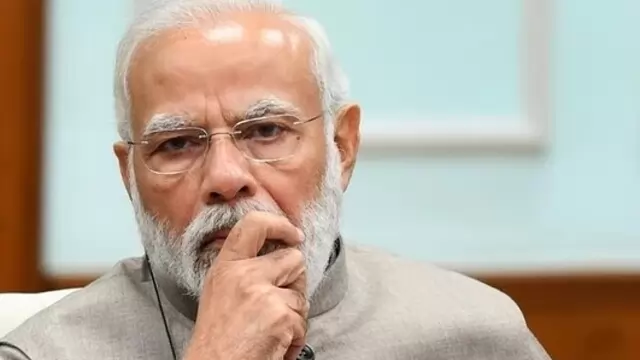 On Tuesday, Prime Minister Narendra Modi said that India's scientific community should work to make India 'Aatma Nirbhar' (self-reliant).
---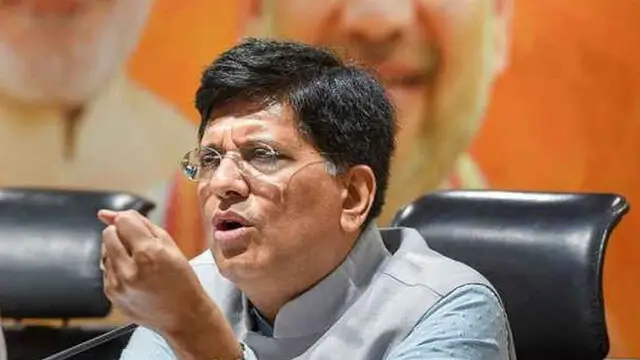 Addressing a session in which of founders different start-ups from the Northeast participated, Piyush Goyal said the quality of manufacturing must be maintained as it impacts the business.
---