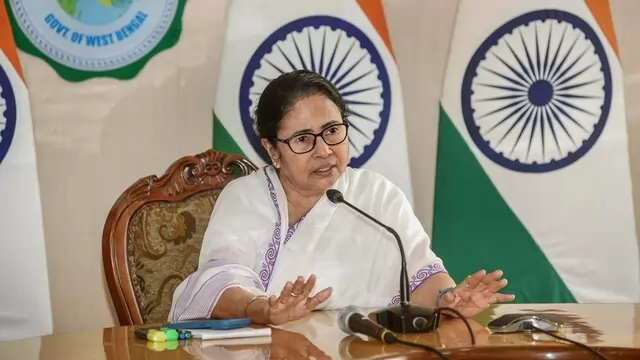 Kolkata police has arrested a man with arms in his car for trying to enter West Bengal Chief Minister Mamata Banerjee's residence in Kolkata.
---
A video was doing rounds on social media platforms showing the alleged security breach at PM Modi's rally in Karnataka.
---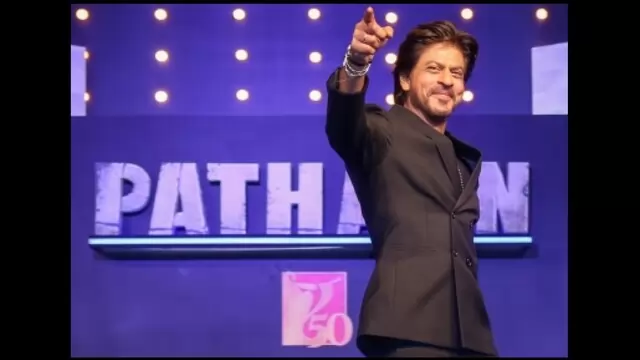 A day after nabbing two youths from Gujarat's Surat for allegedly trespassing into the iconic 'Mannat' bungalow of Bollywood mega-star Shah Rukh Khan here, the Bandra Police are probing the 'motives' of the duo's action,...
---
Twitter's Circle feature allows users to choose and set an exclusive list of friends and post tweets only for their viewing and consumption
---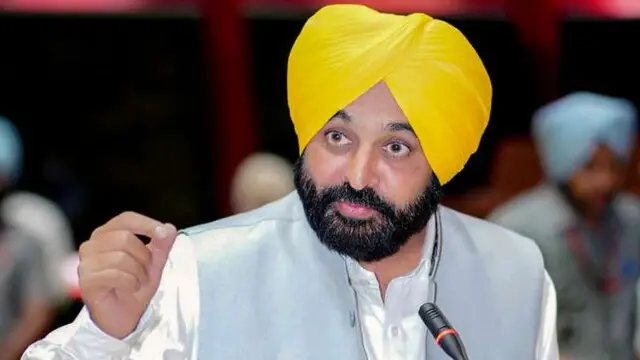 Punjab Chief Minister Bhagwant Mann has ordered disciplinary action against former DGP S Chattopadhyaya and two other police officers over the security breach during Prime Minister Narendra Modi's visit to the state in...
---
The gathering at Qazigund, the gateway of Kashmir Valley, as part of the Rahul Gandhi's Bharat Jodo Yatra was one of the biggest political gatherings since the abrogation of Article 370 in August 2019.
---
Saturday's incident was a reminder of several incidents in the recent past when attempts were made to either come close to the prime minister or obstruct his movement. Notably, PM Modi has the country's highest security...
---
The authorities responsible must answer for this lapse and take appropriate steps to prevent such incidents in future.
---