In an urgent appeal to governments, UN Secretary-General António Guterres on Monday urged the deployment of an international specialized armed force in Haiti.
---
NATO's move further increases Russia's strategic isolation in the wake of its invasion of neighbouring Ukraine and military struggles there since.
---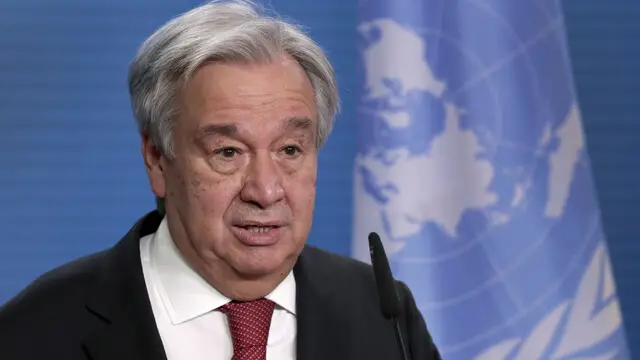 UN Secretary General Antonio Guterres has said he has "no personal feelings" about who manages Twitter, but he is "very interested" in how the platform is managed
---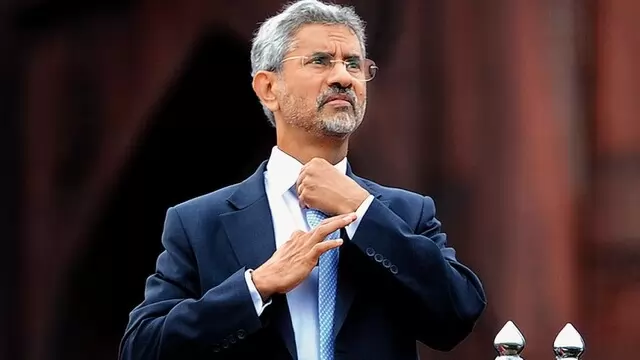 Jaishankar thanked Guterres on Thursday for pointing out a growing desire among UN member countries for reforming the Security Council.
---