The nonagenarian Nobel laureate had been Stephen Hawking's collaborator and discovered among other areas the cycle of time, a breakthrough of perpetual...
---
Given his experience with food waste and hunger, while pursuing his PhD at the University of Essex, U.K. in 2020, he co-developed the Nosh app, an artificial...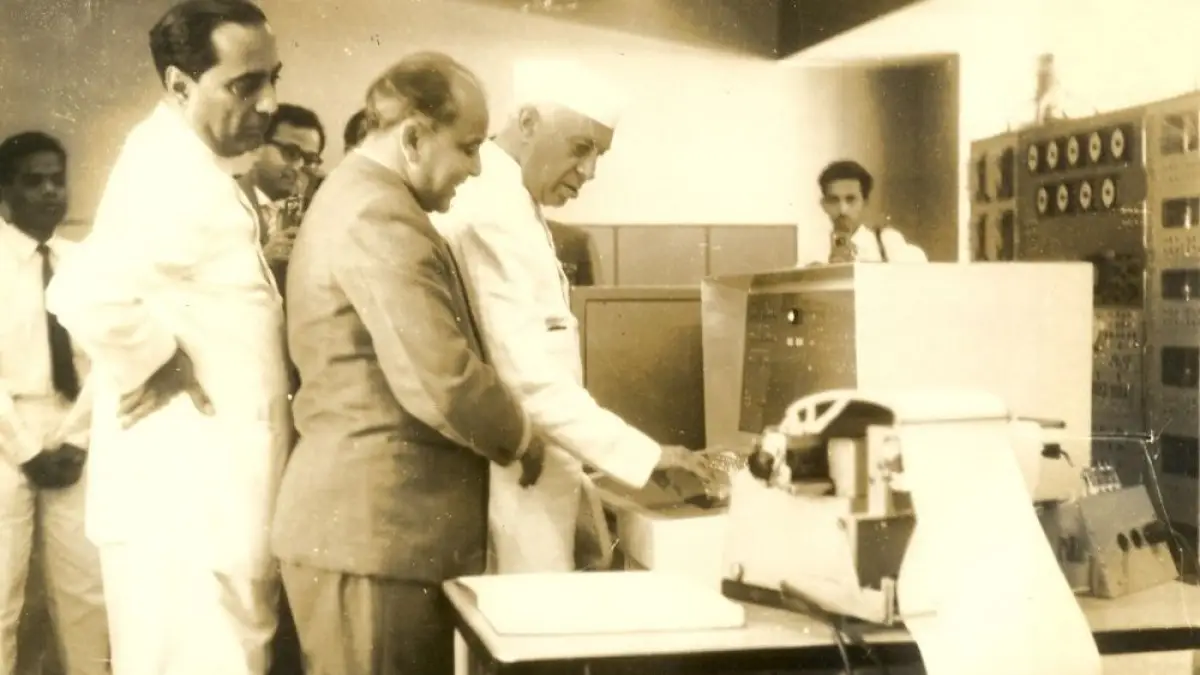 Scientist and statistician P.C. Mahalanobis had a deep faith in the computer's ability to transform economic management. He first saw a digital computer in...
---
The reforms also include single step approval for administrative issues such as budget re-appropriation within the recurring head and change of principal...