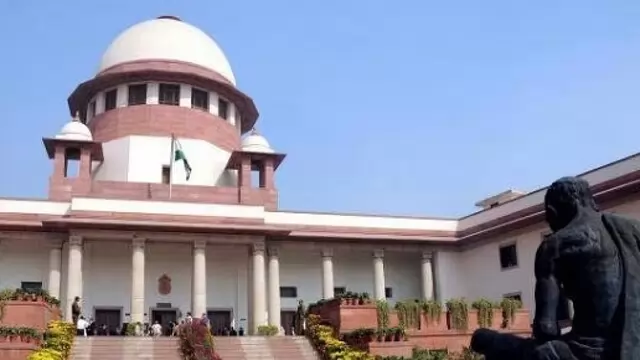 "State must do some more serious stuff. He is a College Principal. Why you are arresting him?" CJI Chandrachud was quoted slamming the Madhya Pradesh government
---
The Outlook's October 11, 2021 issue covered the syllabus revision. Here are some stories from the issues. Click on headlines to read.
---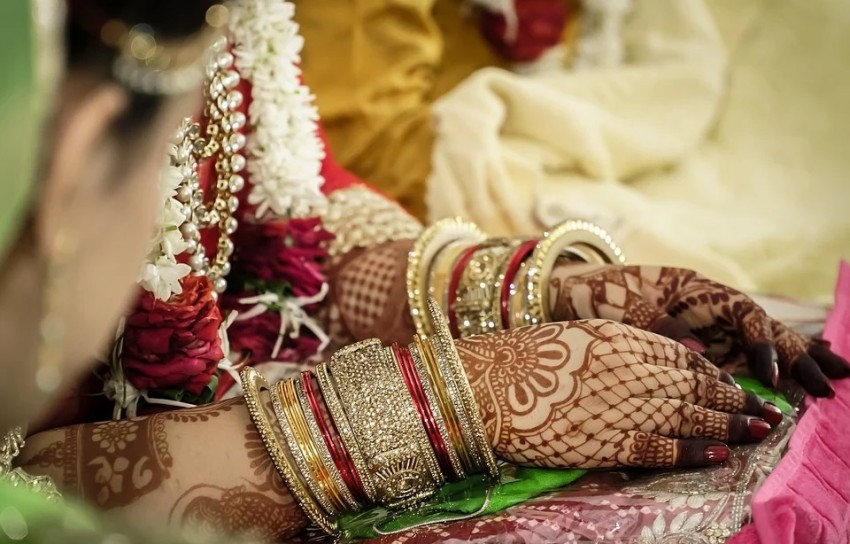 The NCW, in a statement, said the matter is of serious concern and the commission has taken cognisance of it.
---
In the name of 'rationalisation', NCERT seems to have adopted a method of hasty deletion. Passages have been reduced, quotes cut and exercise boxes flung out. But was it really done in haste?
---
The ruling party denied the allegations and said their government doesn't have any intention of politicising education, calling the question paper based on historic facts
---
With 'Jamjaal', the world awaits the emergence of a Gujarati Proust, novelist Nazir Mansuri, whose magnum opus—expected to be the world's longest novel—is a work in progress
---
CBSE books on Knowledge Tradition and Practices of India are a must-read for history lovers. These books give a true and faithful account of Indian civilisation and India's achievements over the centuries.
---
Dopdi Mejhen's cry of dissent against state power fortified by patriarchy has unsettled many in the last 44 years. Delhi University's BA syllabus will be immeasurably poorer without it.
---