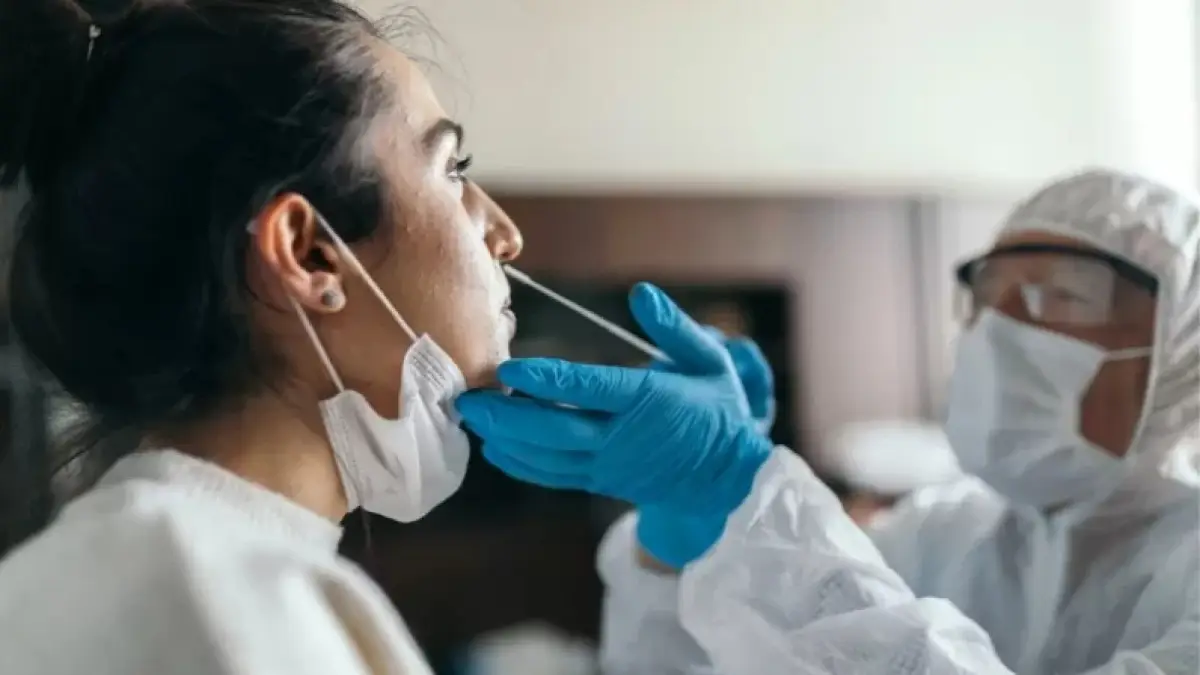 Long-COVID-syndrome is defined as persistent symptoms extending beyond 12 weeks after the initial symptoms of acute infection.
---
India's COVID-19 tally increased to 4,30,06,080 on Saturday with 2,075 fresh infections, while the active cases declined further to 27,802, according to Union...
Over 3,900 children aged between 12 and 14 were vaccinated against COVID-19 in Delhi on Thursday.
---
The researchers found that less than two per cent of babies born to mothers with SARS-CoV-2 infection also test positive for the virus.