The Delhi government had set a target of planting 52 lakh saplings and shrubs in the financial year 2023-24 to increase the green cover in the national capital.
---
Jharkhand boasts 23,721 square kilometre of forest cover which is 29.76 per cent of its total geographical area, higher than the 21.71 per cent of forest cover pan India.
---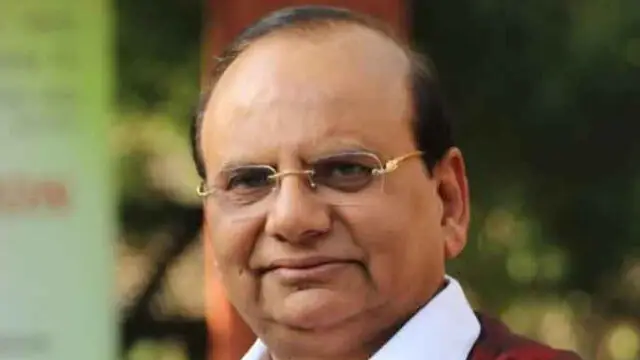 During a visit to Qutabgarh village, Saxena distributed 2,000 guava and grape saplings to promote their cultivation among the residents, according to a statement.
---
Kejriwal, attending a Van Mahotsav where Delhi Lt Governor V K Saxena was the chief guest, said this year, more than one crore saplings will be planted across the city.
---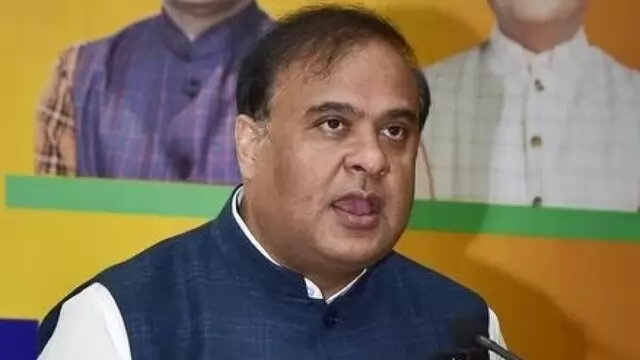 The plantation of 100 lakh saplings on October 2 will help mitigate climate change, and expand our tree economy as the state government will offer Rs 300 per sapling and lead to a 38 per cent increase in forest cover by the...
---
The initiative, named 'Mero Rukh Mero Santati' (Plant a Tree, Leave a Legacy), is aimed at strengthening the connect between parents, children and nature by planting trees to commemorate childbirth, officials said.
---
The family of 10-year-old boy Sanket Kapoor, resident of Harda, planted a sapling thanking Chief Minister Shri Chouhan for the treatment of the child.
---
The Centre had given the Delhi government a target of planting 28 lakh saplings in 2021-22. Delhi ended up planting 35 lakh saplings.
---