The 'Major' who won the hearts of millions across the country, Adivi Sesh, celebrated the spirit of Independence Day at the OCTOPUS Special Forces Campus.
---
Actor Adivi Sesh speaks up about how the character of Major Sandeep Unnikrishnan is close to him and how he will always remember and be associated with the major's life. The biopic releases on June 3.
---
Filmmaker Sashi Kiran Tikka reveals why he didn't shoot 'Major' in Telugu and then get it dubbed in other Indian languages like other pan-Indian films do.
---
'Major', which actor Adivi Sesh has called his 'passion project' finally released in theatres on June 3 after many years of research and production.
---
The second song from the upcoming pan-India film 'Major' has been released. The song has been sung by singers Armaan Malik and Chinmayi Sripada and picturised on actors Adivi Sesh and Saiee Manjrekar.
---
Actor Adivi Sesh and filmmaker Sashi Kiran Tikka met Defence Minister Rajnath Singh in Delhi today wherein the team showed the trailer of the film and discussed the story of the national hero, Major Sandeep Unnikrishnan.
---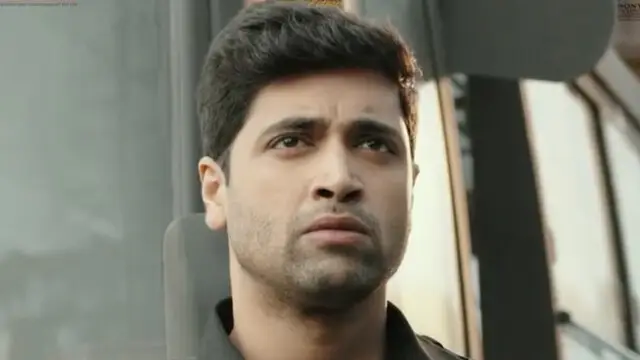 Late Major Sandeep Unnikrishnan's parents watched the Adivi Sesh starrer 'Major' based on their son's life. While his mother got teary-eyed, check out what they thought about it
---
'Major,' Adivi Sesh's first Pan-India film, will be released in Telugu, Hindi, and Malayalam theatres globally on May 27. The film is currently in the final stages of post-production.
---