As soon as the Supreme Court verdict was announced in the case of Sabarimala temple, the CPI(M) leadership seemed to take a pro-entry position, hoping that it would serve as a historic moment to unite progressive elements...
---
The street violence against women made her feel insulted, humiliated, and injured woman, and led to her decision of go to the Sabarimala Temple and make history as the first woman to enter it, said Bindu Ammini to Outlook.
---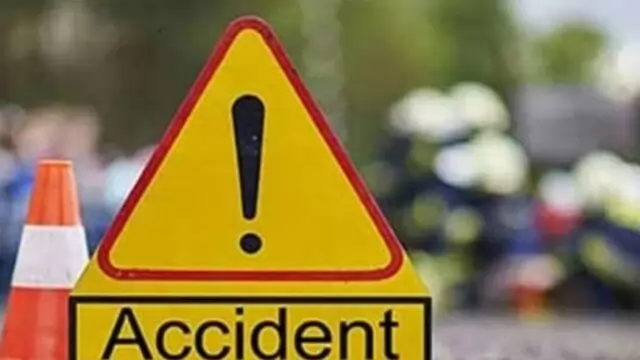 An officer of Erumely police station said the accident occurred between 3-3.30 pm when the vehicle was trying to navigate a treacherous hairpin curve there which is prone to accidents.
---
Activist and body artist Rehna Fatima has been arrested and jailed multiple times, but she does not regret any of her decisions so far.
---
Rs 70.10 crore was received as offerings from the nearly 30 lakh pilgrims who arrived at the shrine till date
---
In the absence of COVID-19 restrictions, unlike the previous two years, devotees have turned up in huge numbers this year at Sabarimala in Pathanamthitta district of the state for the annual two-month long...
---
Dalit activist SP Dalit said her devotion to Lord Ayyappa and the harassment and insult from the Hindu Right to women in Kerala inspired her to enter Sabarimala temple.
---
At a special sitting on Saturday, the Kerala High Court heard pleas regarding the appointment of the chief priests and pilgrim transport facilities to the famous Sabarimala temple.
---