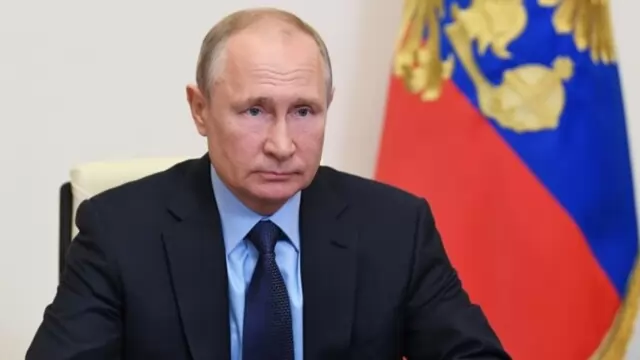 Speaking after talks with Chinese leader Xi Jinping, Putin charged that Ukraine's Western allies so far have shown no interest in that.
---
Teachers around the world developed remote-teaching skills during the COVID-19 pandemic, the Russia-Ukraine war has driven Ukrainian teachers adapt those skills to teach students across Europe and the world.
---
The war has since not only killed thousands, and displaced millions, but it has sent shockwaves and ripple effects across the globe, affecting political stability and economy in the regions from South Asia to Britain.
---
In a late night statement, the Ministry External Affairs (MEA) said that Doval also called on Russian President Vladimir Putin and agreed to continue work towards implementing the India-Russia special and privileged...
---
In one of the most lethal counter-attacks on Russian forces since the Ukraine-Russia war broke out over 10 months ago, Ukrainian rocket strikes killed 63 Russian soldiers stationed at a facility in Moscow-held areas of...
---
The USD 858 billion defence bill passed by the US Senate seeks to strengthen defence ties with India
---
The country typically meets more than a third of its annual power demand, using imported natural gas, prices for which shot up following Russia's invasion of Ukraine
---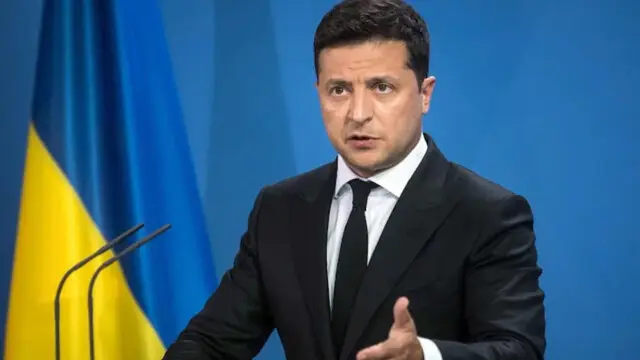 The U.S. is poised to approve sending a Patriot missile battery to Ukraine, finally agreeing to an urgent request from Ukrainian leaders desperate for more robust weapons to shoot down incoming Russian attacks, U.S....
---