Richa Chadha and Ali Fazal, who had planned their wedding back in 2020, recently revealed in their voice message how it got affected due to the COVID-19 pandemic.
---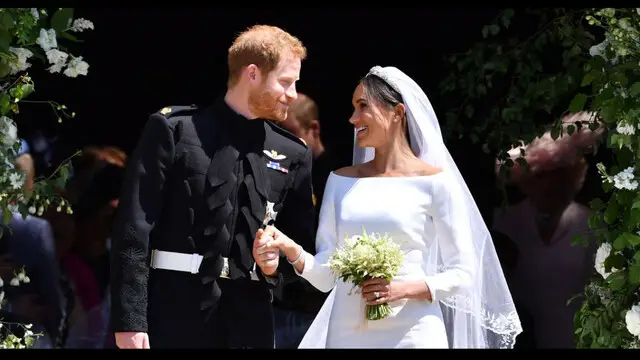 Meghan Markle, Duchess of Sussex, has garnered the media spotlight for various reasons since her marriage to Prince Harry, younger son of Charles, Prince of Wales, and the late Diana, Princess of Wales. She is grabbing...
---
Bollywood actor Ranbir Kapoor is set to turn 39 and right before that he jetted off to Jodhpur with his girlfriend, actress Alia Bhatt. Speculations say that there could be more to this trip than just a vacation.
---
Princess Diana's life and death continue to arouse curiosity and trigger speculation around the world, 25 years after her death in tragic circumstances in Paris.
---
Arpita Khan and Alvira Khan Agnihotri, who are close to Katrina Kaif, will attend the actress's wedding ceremony but not Salman Khan.
---
Saurabh Malhotra, Tina Tharwani, and Manoj Mittra, co-founders of Shaadi Squad spoke to Outlook's Eshita Bhargava and discussed Varun Dhawan's big fat Indian wedding, locations you can choose from if you are planning a...
---
Meghan Markle, Duchess of Sussex, is seemingly still not happy with singer Katy Perry's past comment about her wedding dress.
---
The Municipal Corporation in Auli is struggling to clean up the garbage and waste left behind after the Rs 200 crore weddings of Gupta family.
---