NDA members enthusiastically supported a Lok Sabha resolution on Wednesday calling for peace in Manipur.
---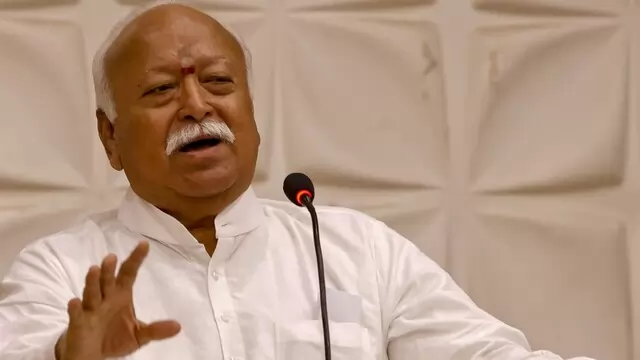 Speaking at a camp of the RSS volunteers at Tipper village of Hamirpur, Mohan Bhagwat said, "In the pledge, we remember the almighty and take a vow to remain a volunteer of the Sangh with body, mind and wealth for life."...
---
In a special address at the second edition of ICA's 'Arbitrating Indo-UK Commercial Disputes' conference organised in partnership with the Federation of Indian Chambers of Commerce and Industry (FICCI), the minister...
---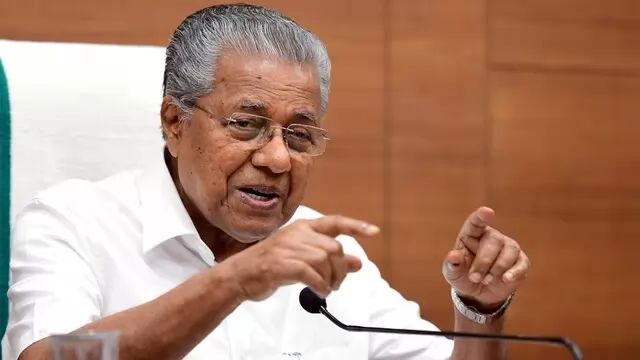 After Mizoram, Kerala Assembly unanimously passes a resolution against the Centre's move to implement Uniform Civil Code in the country. Chief Minister Pinarayi Vijayan said that the UCC was based upon the Hindu text of...
---
The resolution, presented by Defence Minister Khawaja Asif, received majority approval, dealing another blow to former prime minister Imran Khan and his party, the Pakistan Tehreek-e-Insaf (PTI).
---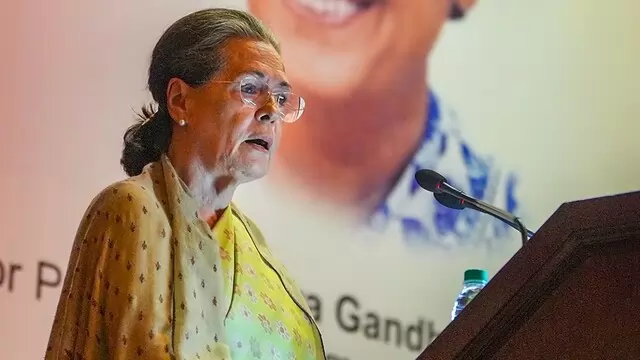 On the first day of the session, the Congress steering committee unanimously decided not to hold elections to the CWC and authorised the party chief to nominate its members
---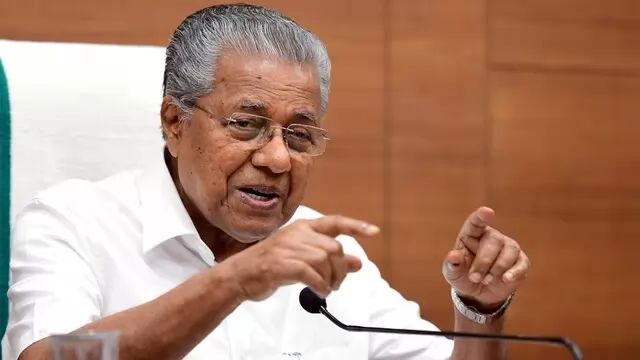 In the State Assembly on Tuesday, the Left government in Kerala will move a resolution to urge the BJP-led Central government to abandon its plan to implement a Uniform Civil Code in the country.
---
The resolution, adopted by the UN General Assembly will empower the International Court of Justice to determine the legality or illegality of Israel's prolonged occupation of Palestinian territory as well as address the...
---