The study said following early snowfall in October and November in 2022-23, positive trends were witnessed in Chenab and Beas basins, whereas Ravi and Satluj basins showed decrease in area under snow cover.
---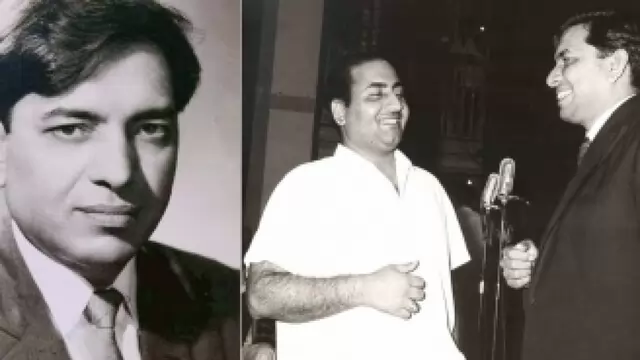 Music composer Ravi contributions went beyond providing enthralling music in films such as "Chaudhvin ka Chand" (1960), "Gharana" (1961), "Waqt" (1965), "Do Badan" (1966), and "Hamraaz" (1967). Here's all you need to know...
---
Congress leader Navjot Singh Sidhu's comments came after recent remarks by Haryana leaders demanding the completion of the Sutlej-Yamuna Link canal for getting the state's river water share from Punjab.
---