The judge also directed the investigating officer of the ED to request the Bureau of Immigration to open LOC in Shivinder's name to prevent any unannounced exit from the country.
---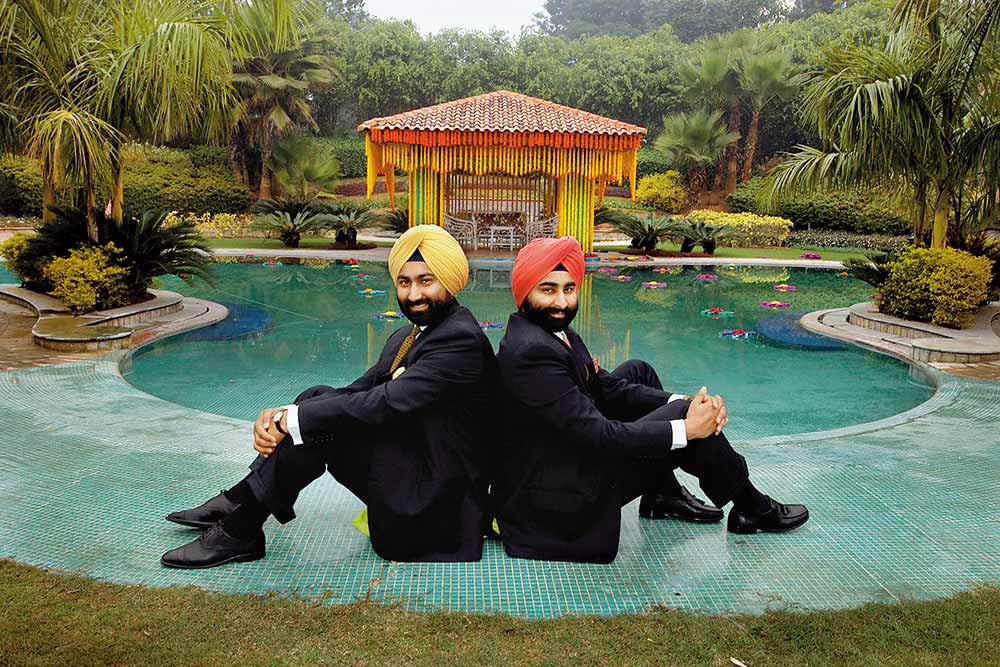 The Ranbaxy brothers -- Malvinder and Shivinder Singh -- systematically and deliberately siphoned off huge sums, estimated at Rs 10,000 crore. Most of the money was used to buy real estate
---
With the arrest of Shivinder Singh and Malvinder Singh on a complaint by Religare Fininvest, the spotlight has once again fallen on the dealings by the two brothers.
---
The ED had taken both the accused in its custody on November 14 inside the jail in Delhi.
---
Malvinder Singh, Shivinder Singh and three others were arrested for allegedly misappropriating funds of Religare Finvest Ltd
---
Ranbaxy's former promoter Shivinder Singh and three others were arrested after a complaint filed by Religare Enterprises Limited.
---
A Japanese drug manufacturer Daiichi Sankyo had filed a contempt petition against the former Ranbaxy promoters
---
Journalist and author Katherine Eban's book 'Bottle of Lies: The Inside Story of the Generic Drug Boom' is being seen as a damning indictment of the Indian pharma industry and the Indian regulators
---