Last month, Russian President Vladimir Putin also said it was Ukraine and its Western backers that had started the war and Russia merely countered it with force.
---
All eyes will be focused on Italy's first woman Prime Minister Giorgia Meloni, as she arrives in Delhi on a two-day state visit. Meloni will hold talks with Prime Minister Narendra Modi and be the keynote speaker at the...
---
The foreign minister was in conversation with Mark Suzman CEO of the Bill and Melinda Gates Foundation at Raisina Dialogue
---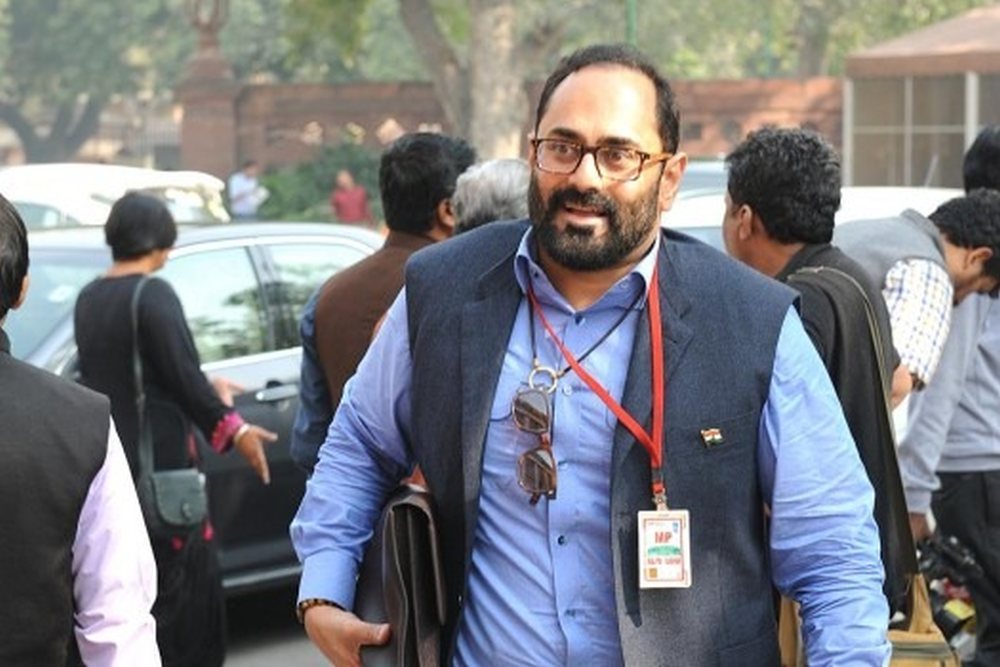 Chandrasekhar was speaking at a panel discussion on `Democracy's Eleven: Protecting our Technology Future' at the Raisina Dialogue 2023
---
America and European leaders are desperate to wean India away from Russia and constantly warn of the danger it poses to the global system. New Delhi understands Moscow's compulsions but how long can it resist the combined...
---
Blinken reassures sceptics that as a major power, the US is capable of handling both, the war in Europe as well as in Indo-Pacific, meaning both Russia and China. 'We can run and chew gum at the same,' Blinken said in a...
---