A 45-year-old man was found dead in a luxury car with suspected bullet wounds on the Mumbai-Goa highway in Maharashtra's Raigad district, a police official said on Saturday.
---
According to the Raigad police official, a group of workers was repairing an air conditioner at the RCF unit at Thal in Alibag, located about 100km from Mumbai, when suddenly a blast occurred in the AC compressor at around...
---
1543 people in the coastal Raigad district of Maharashtra have been shifted to safer places, while six houses suffered partial damage In view of heavy rains as stated by a district official.
---
"The car was going from Pune to Mumbai when it hit the truck from the rear around 12 am. There were nine occupants in the car. While four persons died on the spot, another one succumbed to injuries while being taken to a...
---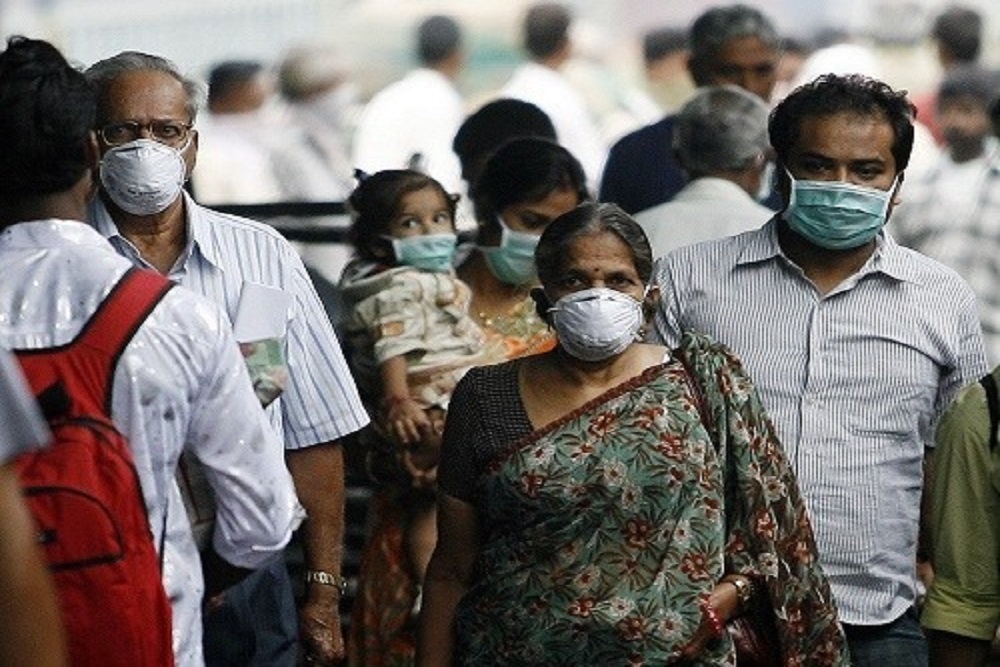 The health department was keeping a tab on the present situation and taking all precautions to prevent the spread of the disease. Citizens and medical practitioners have been given instructions about taking care.
---
According to an official, the Amrut Sarovare Abhiyan in Maharashtra's Raigad district has completed development work at 76 lakes.
---