Former Punjab Chief Minister Capt Amarinder Singh Thursday said the Ajnala incident, in which supporters of radical preacher Amritpal Singh laid a siege on a police station, was more than a law and order collapse.
---
The Congress on Saturday suspended its Bharat Jodo Yatra, which was in Punjab, for a day as a mark of respect for party MP Santokh Singh Choudhary who died following a heart attack during the march.
---
On Monday, Channi met Congress president, Mallikarjun Kharge and general secretary Priyanka Gandhi Vadra
---
The former cricketer is serving a yearlong sentence in Patiala central prison in a 1988 road rage death case.
---
The bomb shell was found in the mango plantation between the T point of Kansal and Naya Gaon. This area is about 500-700 metres away from Punjab and Haryana CM's residences.
---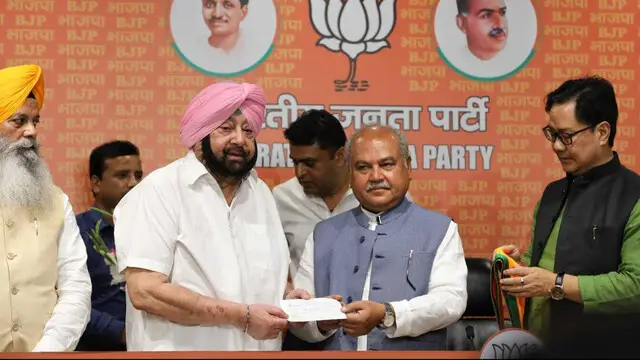 Former Punjab CM Amarinder Singh was key to the Congress rapprochement with the Sikhs in Punjab after 1984, taking the party to power twice.
---
Former Punjab Congress chief Shamsher Singh Dullo, former MP Mohinder Singh Kaypee, former MLAs Ashwani Sekhri, Navtej Singh Cheema, and Rajinder Singh gathered at Sidhu' house in Patiala in protest against the AAP...
---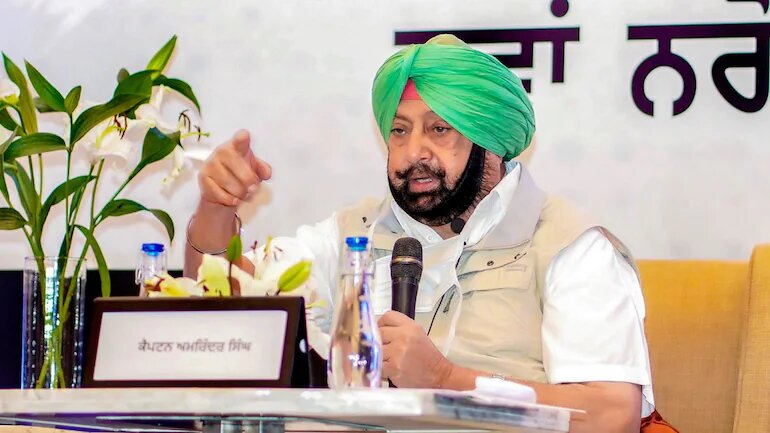 Former Punjab chief minister Amarinder Singh formally joined the BJP on Monday in New Delhi. He has merged his newly formed party, Punjab Lok Congress.
---