As per the reports of a local TV channel, just like March, this time also the attack was allegedly carried out by Khalistani supporters. So far, there have been no reports of injuries.
---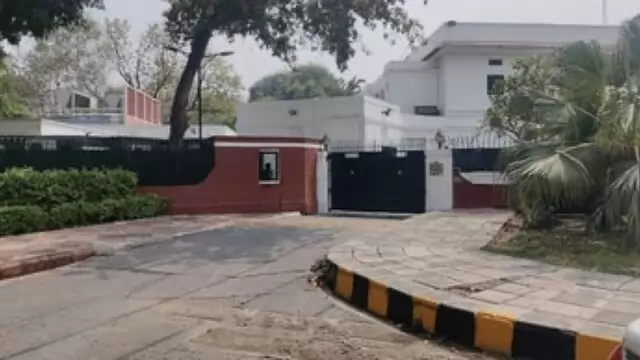 The action comes days after some pro-Khalistan elements pulled down the Indian Tricolour at the Indian High Commission in London amid a police action against separatist leader Amritpal Singh.
---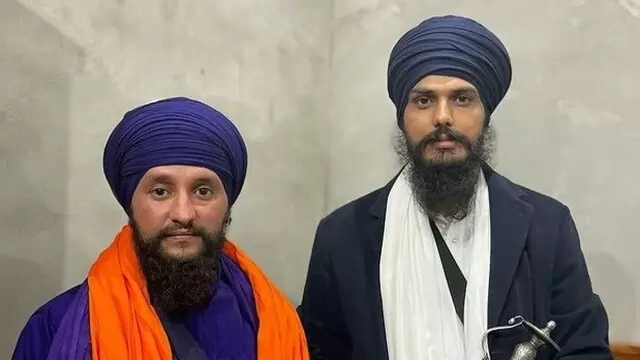 Officials said Papalpreet Singh was taking instructions from Pakistan's spy agency ISI to raise the bogey of Khalistan in Punjab and was working to plunge the state into the dark days of terrorism. They said it was on his...
---
A CCTV footage surfaced on the internet showing the area near the house in Kurukshetra where Amritpal Singh stayed on the night of the crackdown that began Saturday. He escaped the next day.
---