The first powerful suicide blast ripped through a mosque in Pakistan's restive Balochistan province on Friday, killing at least 52 people and injuring over 50 others who were preparing to celebrate Prophet Muhammad's...
---
the pharmacist from Amravati, Umesh Kolhe, was killed on June 21 after he shared a social media post supporting suspended BJP leader Nupur Sharma over her controversial remarks about the Prophet.
---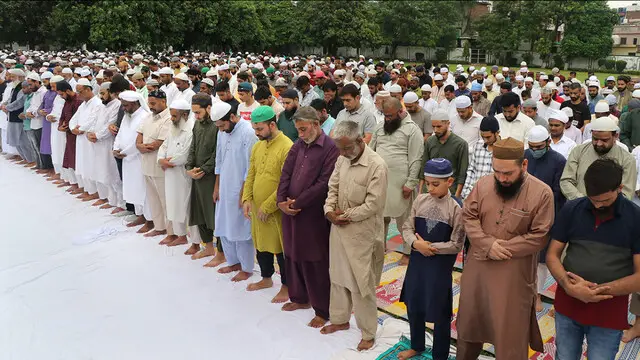 Vijayan, who is presently on a European tour, said on Twitter and his Facebook page that on this occasion people should celebrate Prophet Muhammad's message of love, kindness and brotherhood.
---
Andhra Pradesh Governor S Abdul Nazeer said that the life of Prophet Mohammad was an inspiring saga of love, brotherhood and virtue to mankind.
---
Kerala Governor Arif Mohammad Khan also hit out at late separatist leader Syed Ali Shah Geelani and claimed that his ancestors had come to Kashmir after being forced out of their homes in Central Asia.
---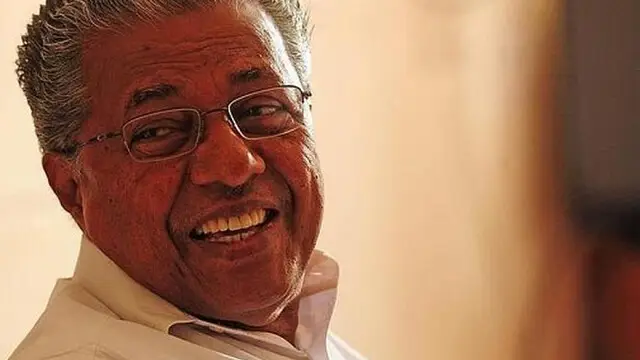 On Sunday, Kerala Chief Minister Pinarayi Vijayan greeted his constituents on the occasion of Prophet Muhammad's birthday, Eid-Milad-un-Nabi.
---
Khalid Latif, 37, stood accused of offering a bounty of 21,000 euros to anybody who killed anti-Islam lawmaker Geert Wilders.
---
Mumbai: More than 200 NGOs and individuals have been roped in for the campaign, which is aimed at dispelling misconceptions about the Prophet and giving a clearer picture about him, a volunteer who is a part of the campaign...
---