A bench of Justices M R Shah and Krishna Murari said no coercive action would be taken against Navika Kumar for a period of eight weeks so that she can avail remedies in the interim period.
---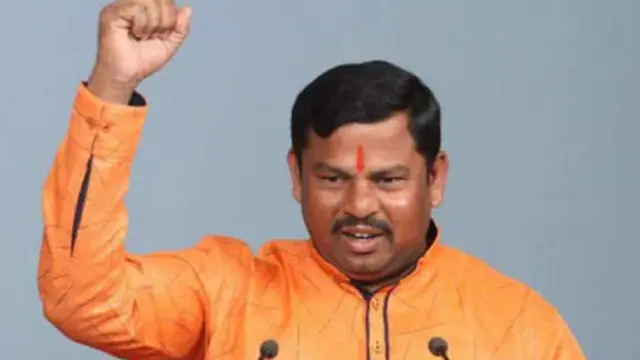 MLA T Raja Singh was arrested by Hyderabad Police earlier on Tuesday over his comments amid widespread protests.
---
Terrorist group ISIS had earlier said it would target Hindus to 'avenge the insult to the Prophet' after Nupur Sharma's comments on Prophet Muhammad.
---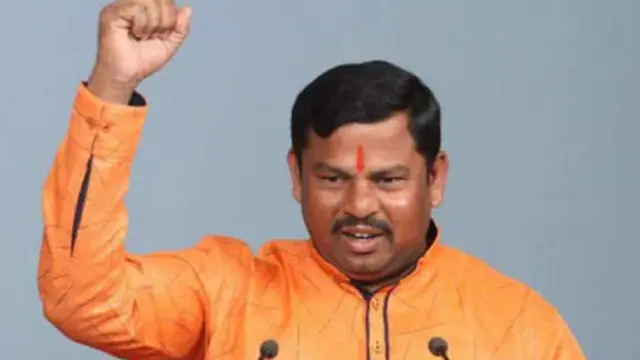 BJP Telangana MLA Raja Singh Singh was arrested by Hyderabad Police earlier after a case was lodged against him in the wake of a viral video in which he can be heard making derogatory comments against Islam and Prophet...
---
NIA is looking into the role of "local self-radicalised gangs" and their possible international linkages in Udaipur's Kanhaiya Lal's murder.
---