The clearly emerging core finding is that forms of social contact, direct or indirect, between people who do and do not have lived experience of mental health conditions is the most effective evidence-based way to reduce...
---
Only big events are being organised under the 'Azadi ka Amrit Mahotsav'. There is no mention of Pandit Nehru.
---
Delhi Chief Minister Arvind Kejriwal had earlier this year announced the 'Har haath Tiranga' campaign to mark 75 years of country's Independence during an event at Thyagaraj stadium.
---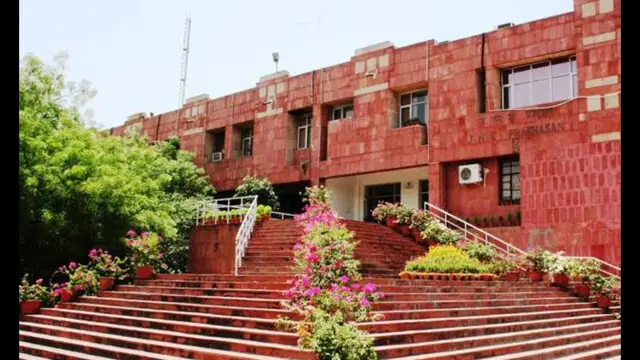 Soon after the result, the JNU deputy registrar - Admission, Jagdish Singh, issued a notice stating the admission branch is processing data and details of candidates provided by the NTA and portal will open shortly on its...
---
In a letter addressed to the collectors, Chief Secretary V Irai Anbu said the former should make sure that the elected representatives from presidents of panchayat to the mayors of corporations hoist the tricolour without...
---
The BJP unit of Uttar Pradesh has planned several programs from May 30 to June 15 to mark 8 years of PM Modi's rule at the Centre.
---
The "sewa pakhwada" (service fortnight) will be observed from September 17 (PM Modi's Birthday) to October 2 during which various programmes will be held, Gupta said. Thousands of blood donation camps, health check-up camps...
---