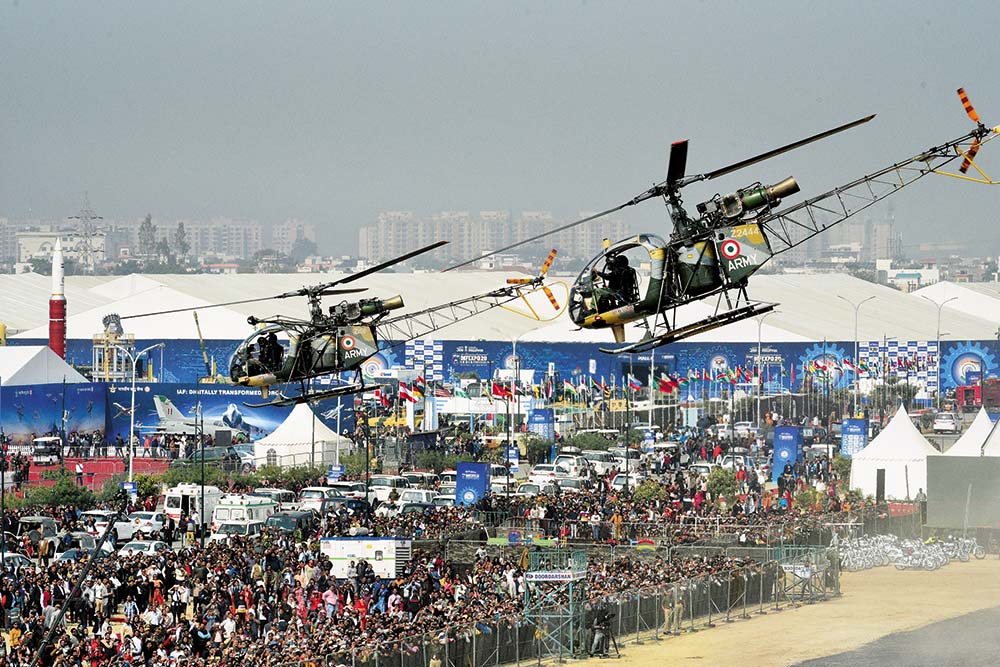 Over-reliance on foreign original equipment manufacturers (OEM) for their technology has long been a cause of worry for private defence manufacturers
---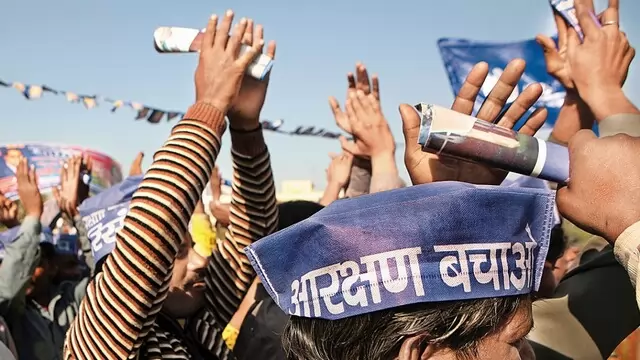 With the state withdrawing from social sector responsibilities, privatisation of public sector and higher education—in both conventional and professional segments—has drastically curtailed the socio-economic mobility of...
---
Nageswaran also said the private sector should make payments to MSME  as that will also help the economy revive better
---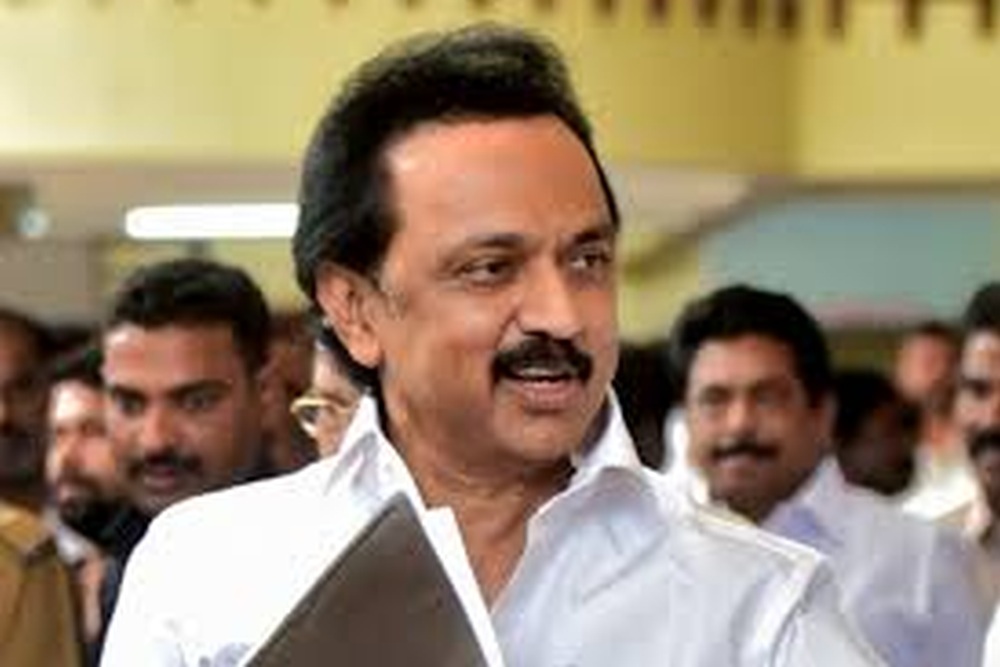 Labor Welfare and Skill Development Minister C V Ganesan announced on Saturday that over 1 lakh youngsters had received jobs in the private sector across 67 mega employment camps.
---
The government is like the millstone that hurts PSUs. Its demand for dividends is unrelenting and the pressure on PSUs to go beyond their primary task to serve the fanciful projects of the government increases by the day....
---
PM Narendra Modi, while inaugurated the headquarters of the Indian Space Promotion and Authorisation Centre (IN-SPACe) said the government has initiated reforms in the space sector and opened it up for private sector.
---
The dictum that 'government should not be in business' is fine, but while giving a push to privatisation the government should also fulfill its primary responsibility toward citizens: ensure its citizens are provided an...
---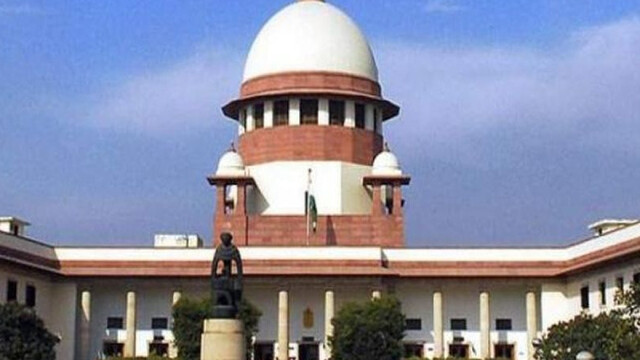 Supreme Court order came on an appeal filed by the Haryana government challenging the Punjab and Haryana High Court order granting an interim stay on its law providing 75 per cent quota in private sector jobs for residents...
---