A single bench of the High Court had already quashed the circulars on the Board assessment issued by the Education department. This has been challenged by the department before the Division Bench.
---
CM Ashok Gehlot condemned the incident and said the case will be taken up under the case officer scheme for fast investigation.
---
Many of the private schools had decided to continue with offline classes as a series of nor'westers lashed south Bengal districts on successive days of April 30 and May 1-2 bringing down the temperature.
---
On Saturday, A local court in Kerala rejected the bail application of a teacher of a private school, accused of molesting his student.
---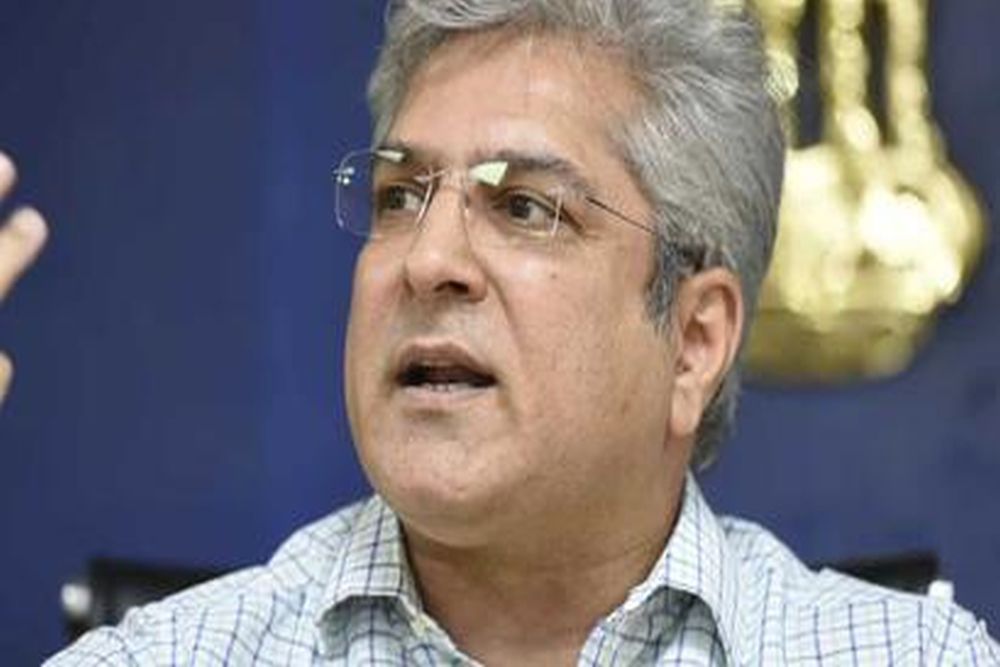 Delhi Transport Minister Kailash Gahlot met with representatives of the private school cabs union and assured them that the department would soon take appropriate steps on all their legitimate demands. 
---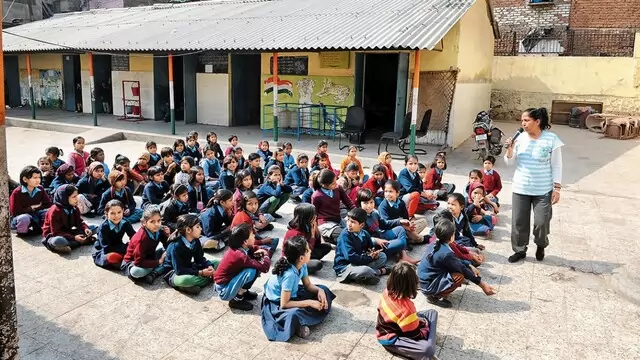 There is widespread disenchantment with and disdain for government schools not only among affluent or middle-class people but also among poorer people, who feel an English-medium education would help their children's...
---