NLC India Renewables Ltd (NIRL) was incorporated as a wholly-owned subsidiary on June 14, 2023, NLC India said in a statement. 
---
A junior engineer of a government power generation undertaking in Uttarakhand allegedly committed suicide by hanging himself at his home. The deceased, Virendra Kumar, was 30 years old and an investigation is underway to...
---
Maharashtra Deputy Chief Minister Devendra Fadnavis on Friday said the state government will ensure the proposed hike in electricity tariffs is not irrational. Fadnavis, who holds the power portfolio in the Eknath Shinde...
---
Here is our Trenbolone review to determine if this product is right for you. By knowing how this supplement works, you can gain weight (muscle tissue) without the risks you will face when packing some muscle.
---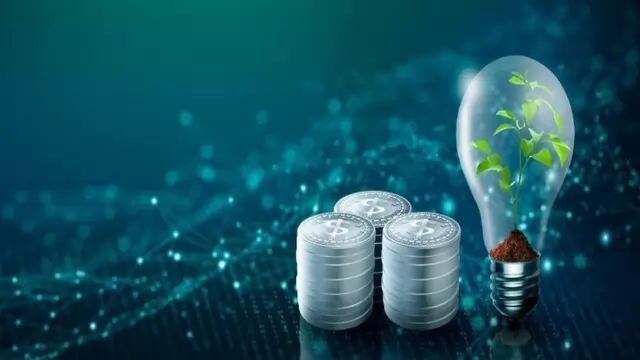 The project is expected to generate 455.52 MU (million units) in the first year and the cumulative energy generation over a period of 25 years would be about 10,480.82 MU
---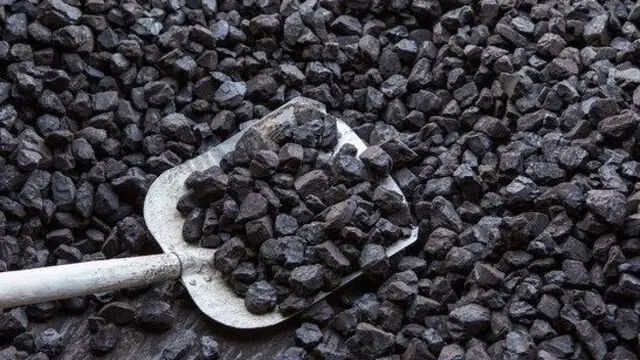 Coal-based power generation–which accounts for 76.59 per cent of the total power generation in the country—stood at 85,579 MU in the corresponding month of the previous fiscal
---
NTPC has set an ambitious goal of reaching half its installed capacity through renewable energy by 2032 to serve the nation and support its decarbonisation goals
---
NTPC recorded a generation of 295.4 BU during April-December 2022, registering a growth of 11.6 per cent compared to the same period the previous year
---