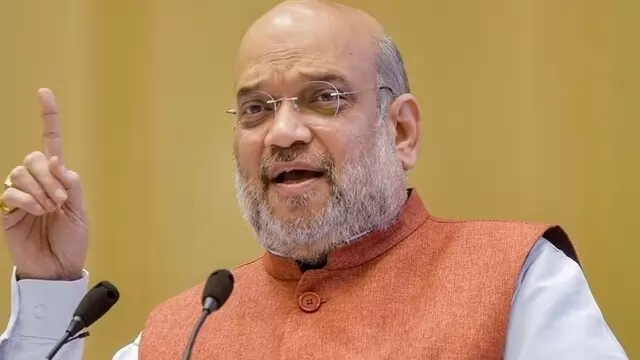 The protesters carried placards and waved black flags as the Union Home Minister entered Lammual or Assam Rifles ground to address a public meeting.
---
On Friday, Modi had said in a tweet, "Under the leadership of Baba Gurinder Singh Dhillon Ji, the RSSB is at the forefront of numerous community service efforts."
---
An office bearer of the RSS said Bhagwat will participate in the Republic Day programme of a school at Keshav Vidyapeeth in Jamdoli. 
---
Shah inaugurated the projects virtually from an event at the Parade Ground in Sector 12.
---
The Trinamool Congress leader filed a review petition before the special court against the summons issued by the magistrate, arguing that the mandatory sanction to prosecute a public servant was not obtained in the case.  ...
---