The opposition Congress has denounced the Kerala police for slapping only bailable sections of the Indian Penal Code (IPC) against actor Vinayakan who was arrested for allegedly creating a ruckus at a police station here in...
---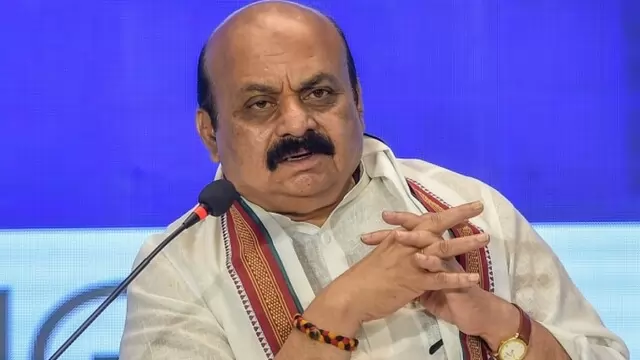 In protest against the suspension of 10 party legislators, BJP MLAs, including former Chief Minister Basavaraj Bommai, were detained and taken to the Vidhana Soudha police station for staging a demonstration outside the...
---
An armed group attacked a police station in Zahedan, a city in Iran's Sistan and Baluchistan province, some 500 kilometres (310 miles) southeast of the country's capital, Tehran, and killed a policeman. 
---
'Jailer' actor Vinayakan was arrested on Tuesday for allegedly creating a ruckus at a police station here in an inebriated state, officials said.
---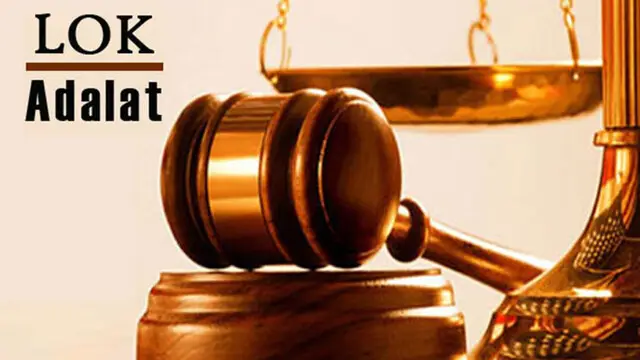 On Saturday, A special Lok Adalat held in Thane managed to bring about a settlement worth Rs 63 lakh between the kin of a policeman and an insurance firm.
---
On Friday, A member of the Davinder Bambiha gang was arrested by Punjab police, said a top official.
---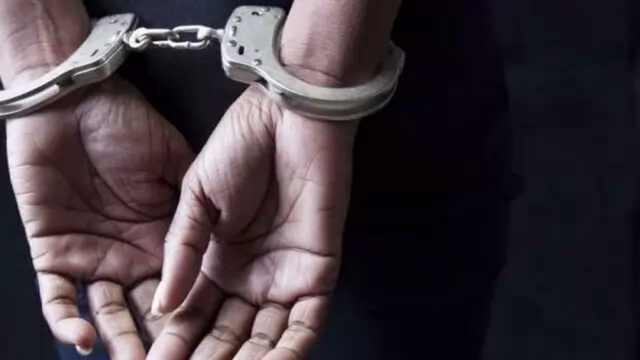 The incident took place in the Mithwara village in the Fatehpur area here following an argument between Riyaz (22) and his sister Aashifa (18).
---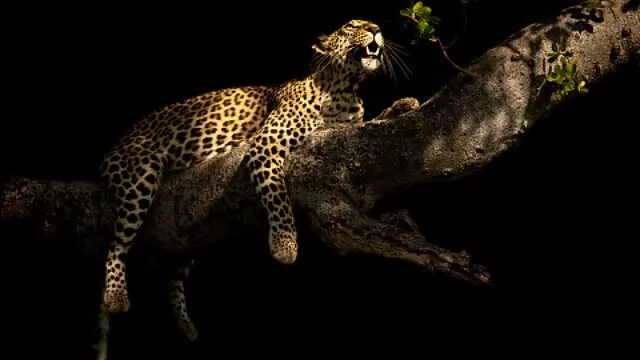 On Sunday, Two leopards were electrocuted after they came in contact with a live wire in the forest area of Rajasthan's Dholpur district an official said.
---