The incident occurred around 1.45 am on Thursday near Versova bridge in Bhayandar, but nobody was injured in the firing, he said.  
---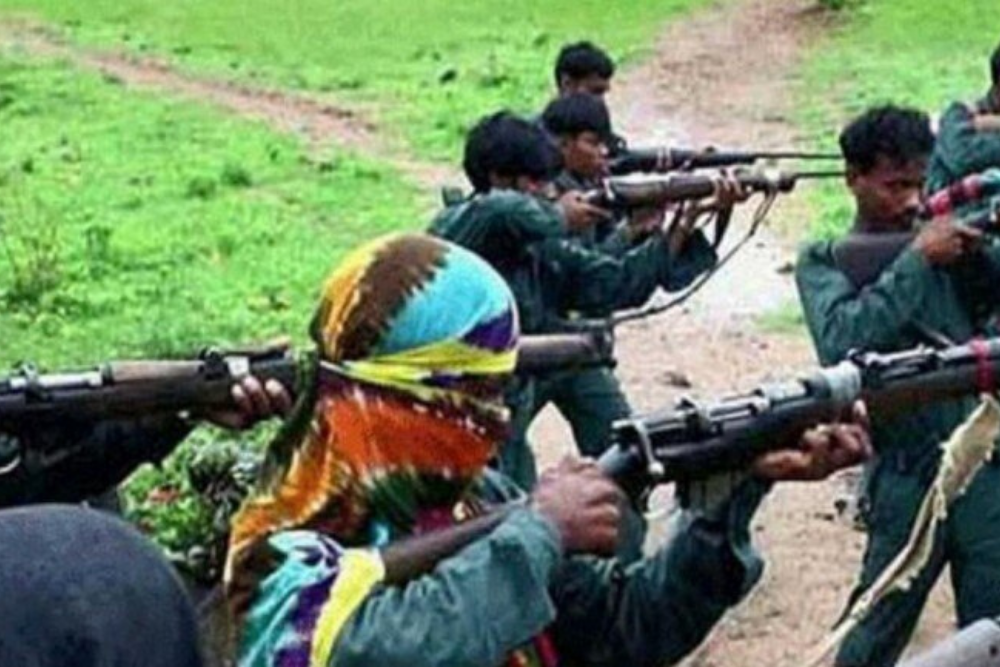 Chhattisgarh: The Naxals shot dead Mahesh Baghel at a local market in Badrangi village under Koyalibeda police station limits, over 200 kilometres from Raipur, the officials said.
---
The incident took place on the intervening night of Tuesday and Wednesday in Bamhani village under Roopjhar police station area, Balaghat Superintendent of Police Abhishek Tiwari said.
---