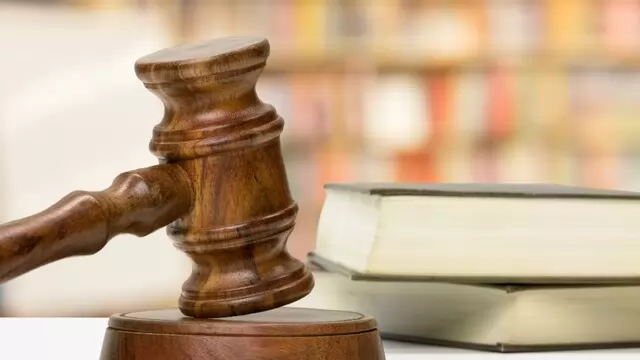 Justice Abhijit Gangopadhyay had on August 24 directed that the probe be transferred from the CID to CBI and ED, and all the documents related to the case be handed over to them.
---
The deadline for individuals to file their income tax return for the assessment year 2023-24 was July 31, 2023. In case you missed filing your return by the due date, here are the consequences
---
Those who are linking the PAN and Aadhaar now are required to pay a penalty of Rs 1,000. If someone fails to link the two documents will have several consequences
---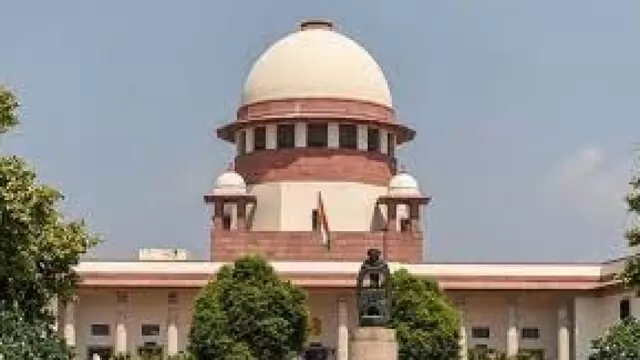 As a three-judge bench headed by Chief Justice DY Chandrachud took up the matter which which was listed for hearing, a junior lawyer appeared before it and requested it to defer the matter as the main advocate was not...
---
The last date for filing income tax returns for the financial year 2022-23 is July 31, 2023. Any delay in filing ITR will attract a penalty. Learn more.
---
Filing taxes accurately is crucial to avoid notices from the IT department. Learn the common mistakes to ensure a hassle-free tax filing experience.
---
The accused will also be liable for a significant monetary penalty for failing to furnish proper documents, incomplete or false information on returns, account books, etc.
---
Credit card companies usually offer an interest-free period of 45 to 55 days. But the credit card provider may charge you around 3.5 per cent monthly interest after the due date.
---