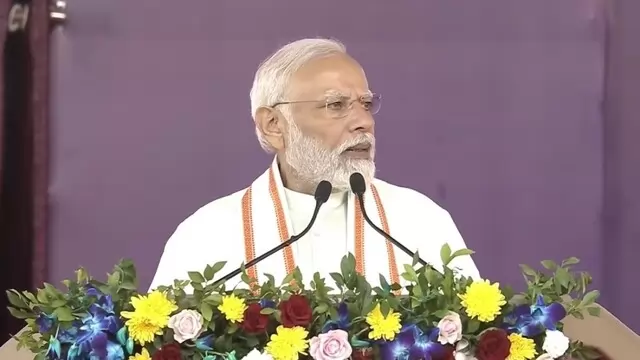 In a post on X, Modi wrote, "Pained at the passing away of MLA in Maharashtra Assembly Shri Govardhan Sharmaji. He will be remembered for his notable efforts to serve the society. He made a mark as an effective legislator,...
---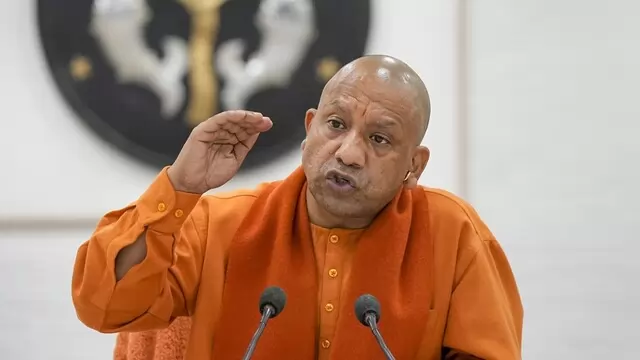 Adityanath also lauded him for carrying forward the legacy of former prime minister Atal Bihari Vajpayee in Lucknow. 
---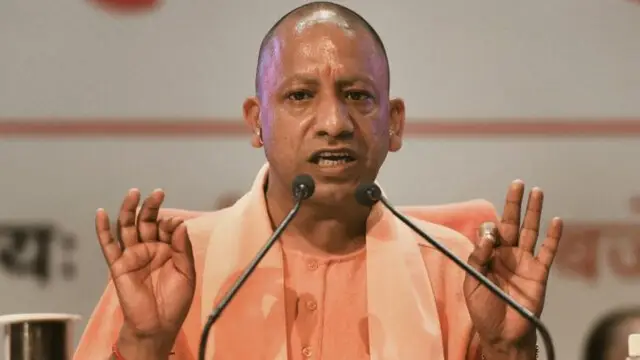 Uttar Pradesh Chief Minister Yogi Adityanath on Monday paid tributes to former Prime Minister Chaudhary Charan Singh on his death anniversary.
---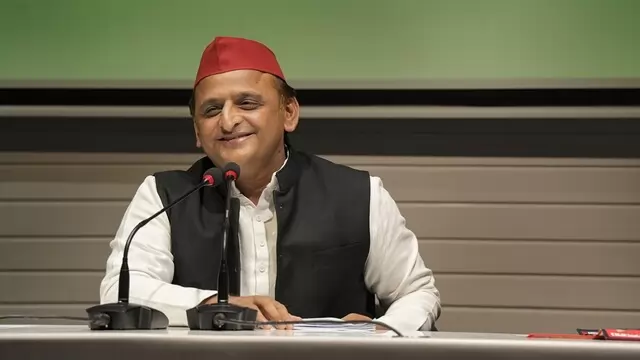 "We remember Ram Manohar Lohia who showed the path of socialism to save society from evil and end inequality. Netaji (Mulayam Singh Yadav) worked on this path.
---
"The passing of Sulochana Ji leaves a big void in the world of Indian cinema. Her unforgettable performances have enriched our culture and have endeared her to people across generations. Her cinematic legacy will live on...
---
The Pakistani foreign minister is in India to attend the SCO Council of Foreign Ministers (CFM) meeting in Goa. There was no bilateral meeting between Bhutto Zardari and External Affairs Minister S Jaishankar.
---
"Humble tribute to former defence minister and former Uttar Pradesh chief minister Mulayam Singh Yadav on his death anniversary," Adityanath said in a post in Hindi on X.
---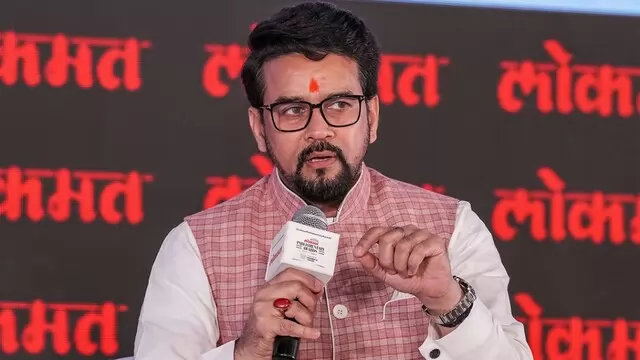 Badal, who became Punjab's chief minister five times and had been part of the movement for a separate Punjabi-speaking state, died at a private hospital in Mohali near Chandigarh on April 25, nine days after being admitted...
---