Here are the 10 best sites where you can buy Facebook likes with Paypal.
---
Pay Later will be built into the Apple Wallet and eligible for use on any purchase made through Apple Pay. Customers will be able to split the cost of purchase into four equal payments, with zero interest and fees, spread...
---
The companies have discussed a possible price of $70 per share, which would value Pinterest at around $39 billion.
---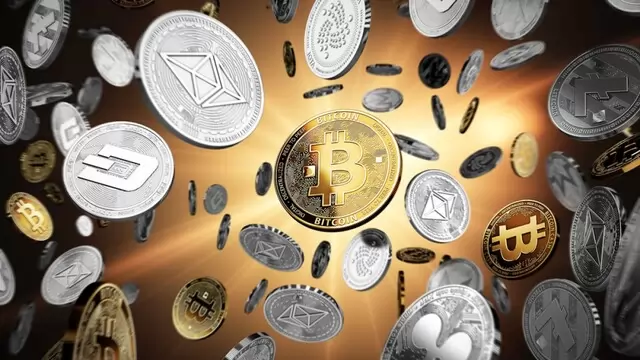 The following are some latest developments in the crypto space.
---
PayPal which earlier enabled crypto buying on its platform has now launched a feature which allows users to transfer crypto to other PayPal wallets and external crypto wallets. Meanwhile, crypto market rises.
---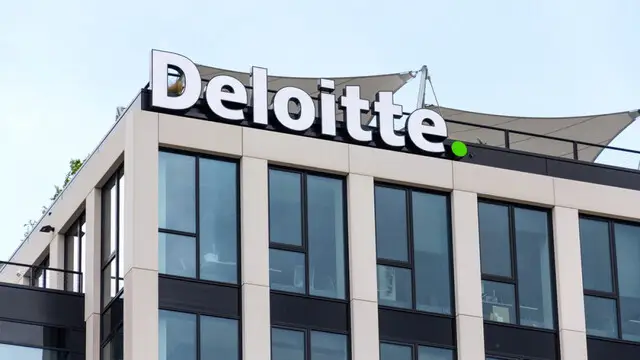 A recent report by consulting major Deloitte report has revealed that nearly 75 per cent of retailers plan to accept cryptocurrency or Stablecoin payments within the next two years. However, they do not intend to hold them...
---