The New Education Policy proposes multi-entry and multi-exit options for Indian students which is similar to Western education institutions but might not be a great fit here due to high population, uneven geographical...
---
According to the Parliamentary Standing Committee on External Affairs' report on 'India's Neighbourhood First Policy' which was presented to the Lok Sabha on Tuesday, the 'policy was dynamic and that it adjusts to the...
---
According to the Committee on Public Undertakings (COPU) submitted recently in Parliament, measures taken will go a long way in improving and strengthening the functioning of IIFCL
---
To address this issue, the panel recommends that the ASI should rationalize and categorize the list of monuments based on their national significance, unique architectural value, and specific heritage content.
---
Former Twitter CEO Jack Dorsey sparked a debate earlier this week after alleging that the BJP-led central government had threatened to shut down the social media platforms operations in India
---
External Affairs Minister Jaishankar was giving a detailed presentation on the G20 presidency to the committee members, including Rahul Gandhi, when a BJP MP raised the UK speech issue
---
The Union Cabinet had earlier given its nod to the draft of the Digital Data Protection Bill, which is expected to be tabled in the ongoing monsoon session of the parliament. The contents of the Bill will remain confidential...
---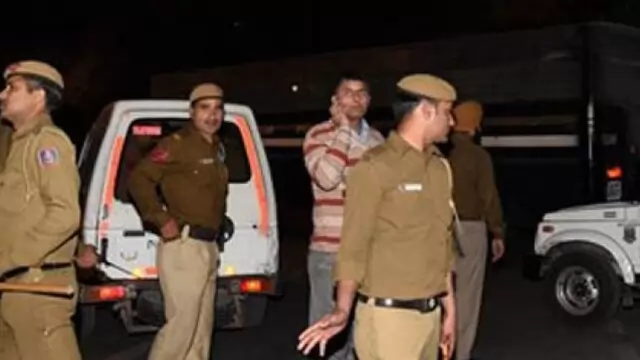 The Parliamentary Standing Committee on Home Affairs, headed by BJP MP Brijlal, noted that the recruitment process to fill the 3,861 posts is going on and recommended that the hiring process should be completed within a...
---