Jammu and Kashmir: Former CM Farooq Abdullah, who on Friday had announced he will be relinquishing the presidency of NC next month, said he is not escaping the responsibility and will continue to work to strengthen the...
---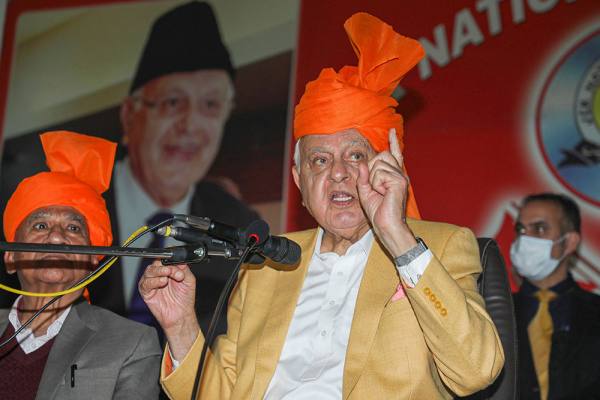 The MP from Srinagar and National Conference president Dr Farooq Abdullah said the Kashmir situation is worse than the 90s—when militancy erupted in J&K. He said the youth in Kashmir feel they have no place in modern...
---
Yadav was considered a trusted general secretary of Shah, when he was the party president, and has been in charge of the BJP's affair in Bihar and Gujarat, the home state of Prime Minister Narendra Modi and Shah.
---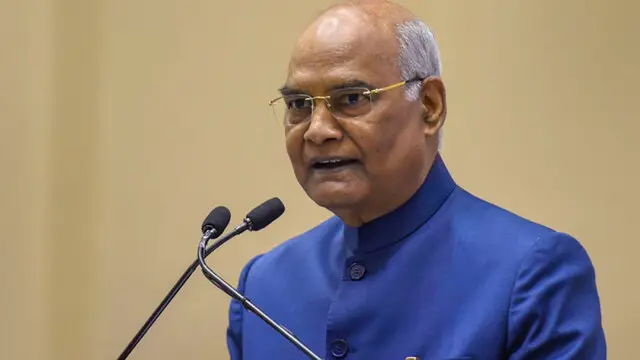 Vice President M Venkaiah Naidu, Prime Minister Narendra Modi, Lok Sabha Speaker Om Birla and Members of Parliament will attend the farewell ceremony in the Central Hall of Parliament.
---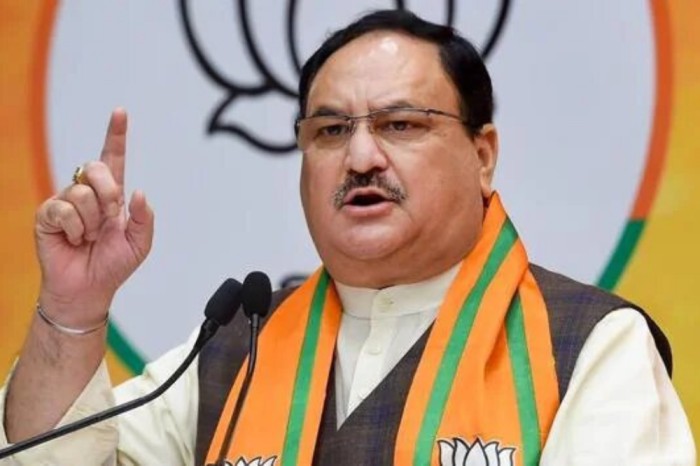 The BJP leaders and MPs who have been vocal against the agri laws have been dropped from the national executive list.
---
MP from Srinagar Parliamentary constituency and National Conference president Farooq Abdullah said the entire delimitation process was a smokescreen to draw a veil over the obscure agenda at work.
---