How not to parent - some lessons from childhood
---
Drawing from her own past where she was pitted against fiercely competitive officers, who were not always sensitive to women, ex-top cop Kiran Bedi feels that the institutions must look at entrenched habits and attitudes,...
---
Rapper Kanye West says he has had a "good meeting" with former wife Kim Kardashian about their children's education.
---
The accused, Prayag Vishwakarma, allegedly twisted the minor girl's hand and also slapped her after she could not spell the word 'parrot.' The tutor twisted the girl's hand so badly that it got fractured.
---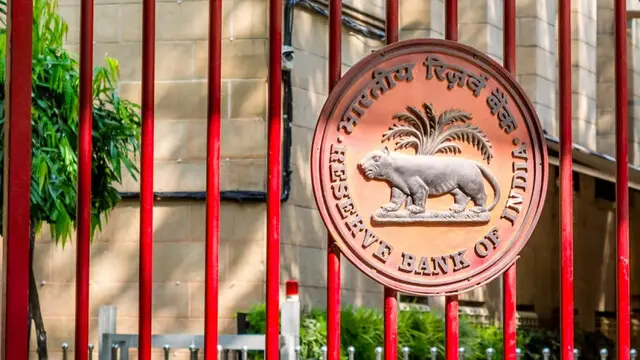 Most real estate developers believe that rising rates will hit the sector, but others say strong festive demand and offers may keep it floating
---
Rapper ASAP Rocky and singer Rihanna confirmed their romantic relationship in May 2021. The couple welcomed their first child earlier this month.
---
The father of the Class 5 girl who was assaulted by an MCD school teacher is still struggling to come to terms with the incident and said his daughter is unable to eat or speak due to a broken cheekbone.
---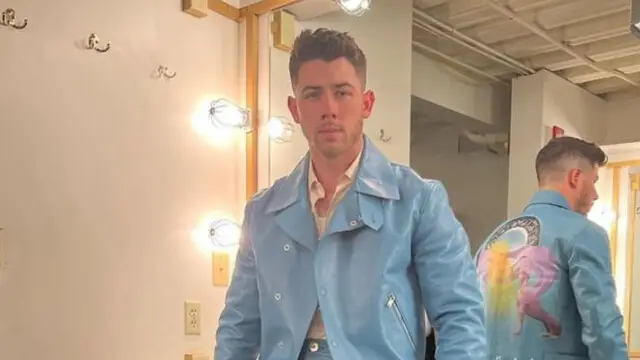 Singer Nick Jonas in a recent interview has discussed how his daughter, Malti Marie Chopra has provided him with a 'wonderful perspective' as a father.
---