On Wednesday, Five earthquakes jolted the Jammu region and triggered panic among residents, a day after a 5.4 magnitude quake hit the Doda district of the Union Territory.
---
The Defence Ministry said in a statement that the rocket launch was part of its efforts to build a space-based surveillance capability and bolster its defence posture.
---
The Supreme Court had on April 29 directed the regulatory body to frame a scheme in two months to enable MBBS students affected by the war and the pandemic to complete their clinical training in medical colleges India.
---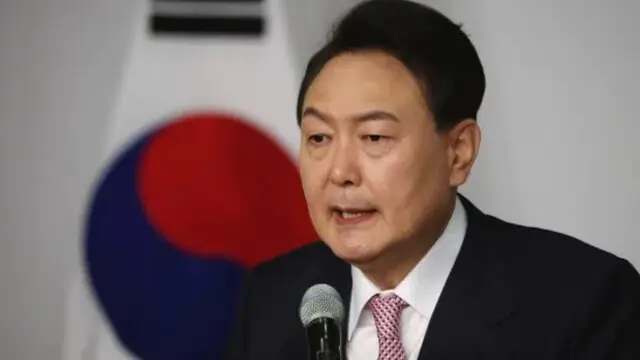 The alert was triggered after North Korea launched a rocket carrying a military spy satellite, which crashed into the sea, the reports said.
---
Indonesia is a seismically active archipelago of 270 million people that is frequently struck by earthquakes, volcanic eruptions and tsunamis.
---
Hospital fire in Rohini, Delhi, has claimed the life of a 64-year-old patient.
---
Uttarkashi: Many residents were awakened by the quake as kitchen utensils began falling on the ground and window panes and doors began to rattle, forcing them to run out of their homes in panic, the officials said.
---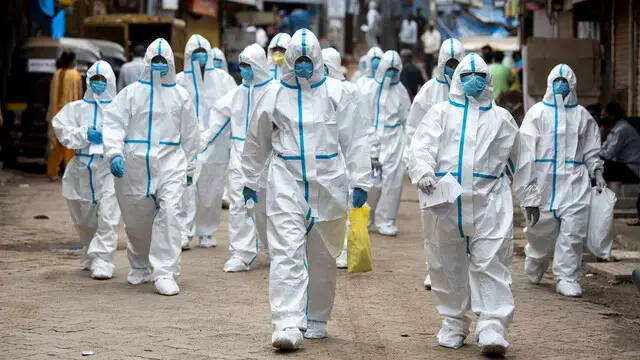 A top ICMR official said we need to remember that Covid-19 is not over yet and there is a need to ensure complete vaccination, including boosters.
---