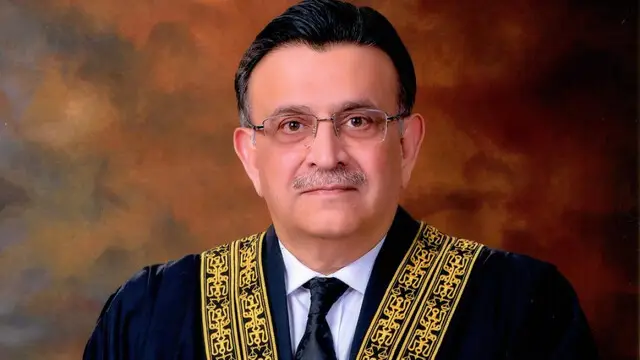 The chief justice further said that Supreme Court was not bothered by the social media campaigns or political speeches against them.
---
Pakistan: The voting on no-confidence motion against embattled Pakistan Prime Minister Imran Khan is expected to take place after Iftar—the meal eaten after sunset during Ramzan to break the day's fast.
---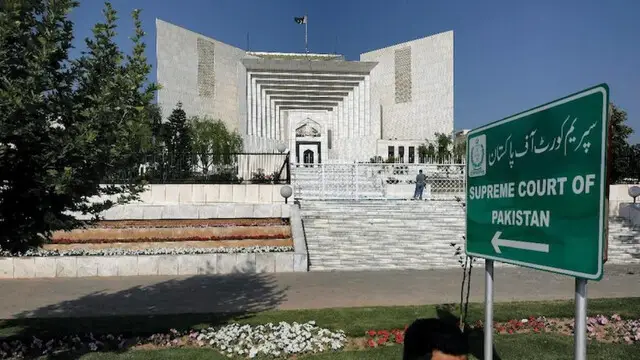 After restoring National Assembly, the apex court has ordered speaker to call session on April 9 to organise no-confidence vote. 
---
Pakistan: The activists of Imran Khan's Pakistan Tehreek-e-Insaaf (PTI) have been arrested for allegedly running a vilification campaign against Army Chief Gen Qamar Javed Bajwa.
---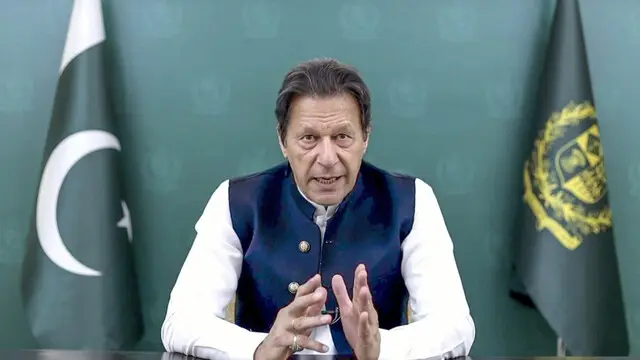 The Supreme Court restored the National Assembly after it declared Imran Khan's decision to dissolve the assembly and NA Deputy Speaker's ruling against the Constitution.
---
Chief Justice Bandial, who is heading a five-member bench comprising Justices Ijazul Ahsan, Mohammad Ali Mazhar Miankhel, Munib Akhtar and Jamal Khan Mandokhel, made the observation during the hearing on Thursday.
---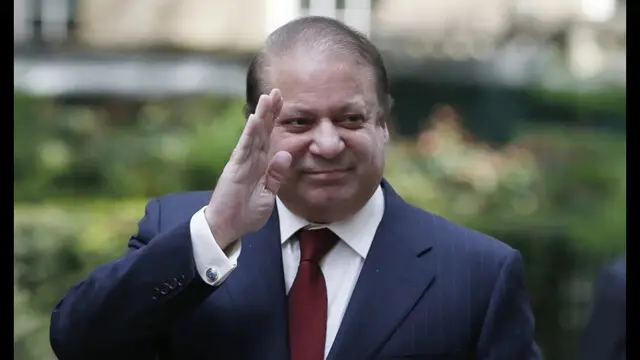 Pakistan: Several corruption cases had been launched by the government of ex-prime minister Imran Khan against Nawaz Sharif, since his ouster from the office by the Supreme Court in July 2017 in the Panama Papers case.
---
President Arif Alvi dissolved the National Assembly (NA) on Sunday on the advice of Prime Minister Khan, minutes after Deputy Speaker Qasim Suri rejected a no-confidence motion against the premier, who had effectively lost...
---