In Covid-19 review meeting, Prime Minister Narendra Modi also said coverage of coronavirus vaccines' booster doses should be expanded, particularly to vulnerable people. He also said everyone should follow Covid-appropriate...
---
Delhi Deputy Chief Minister Manish Sisodia said the Delhi government "wanted to account for the reason behind deaths" during the pandemic and had constituted a "Death Audit Committee", but the centre rejected the plan.
---
But, the government said, there was an unprecedented surge in demand for medical oxygen during the second Covid wave and it peaked at nearly 9,000 MT.
---
Delhi Deputy Chief Minister Manish Sisodia on Wednesday alleged that Union Health Minister Mansukh Mandaviya dismissed the need to form a panel to probe oxygen shortage-related deaths in the national capital.
---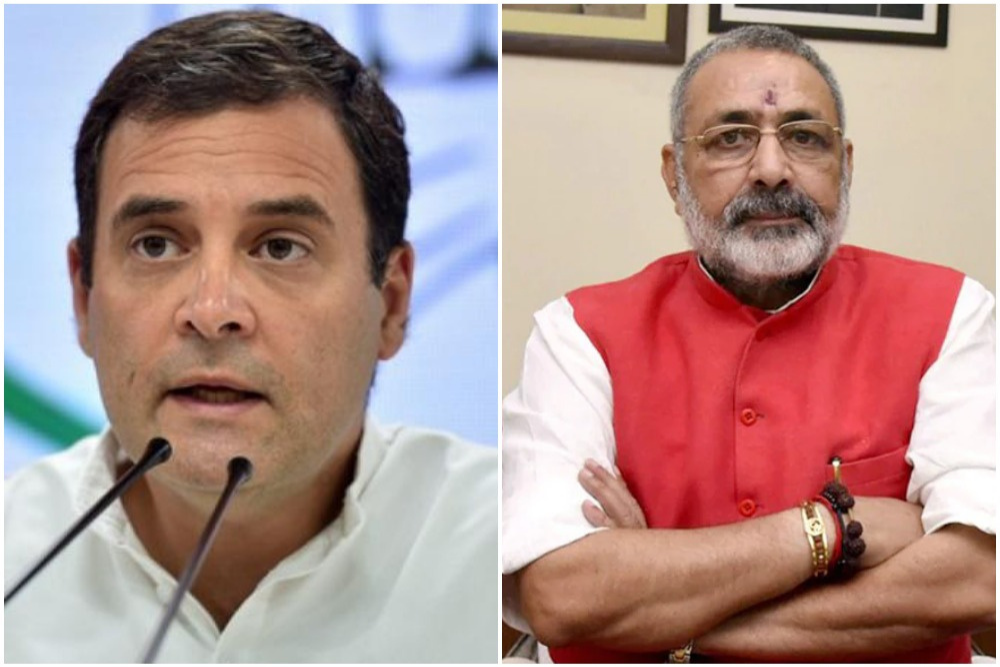 Union Minister Giriraj Singh replied to Rahul Gandhi in Italian after the latter criticised the government for claiming no oxygen shortage deaths were reported in the second wave.
---
It was an airless storm that blew over India this summer. Human beings were felled, like ninepins, after being starved of oxygen itself. How have the victims' families coped?
---
No matter what the govt says, the oxygen crisis claimed lives. Denying it means we have not learnt lessons.
---
Modi has been holding a number of meetings in this regard amid apprehensions of a third wave of the pandemic.
---