Dmitruk also served as the high performance coach of the Irish Athletic Boxing Association as well as the Irish National Junior and Youth Teams for the last 12 years.
---
There are many storylines for this Super Bowl, but the duel between Philadelphia's Jalen Hurts and Kansas City's Patrick Mahomes is right at the top of the list.
---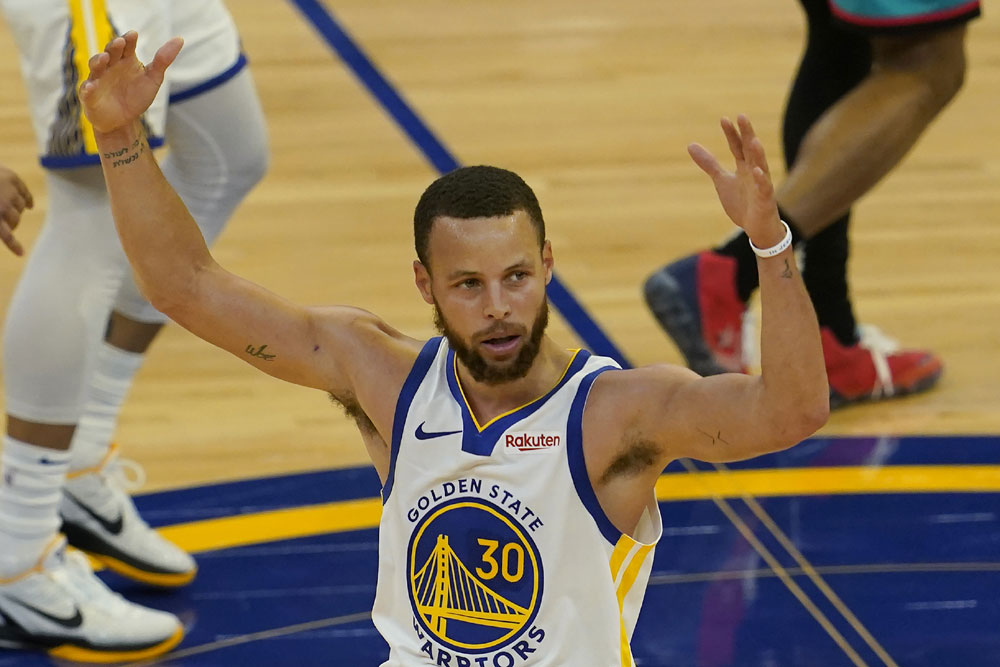 Stephen Curry was diagnosed after an MRI with partial tears to his superior tibiofibular ligament and interosseous membrane in his left leg and also has a lower-leg contusion.
---
The guidance issued on Friday puts limits on when the FIA can apply the rules — and the restrictions will be upheld during pre- and post-race events and on the track.
---
The Dutch Junior International will kick off from March 1 in Haarlem while the German Junior event will begin from March 8 in Berlin.
---
LeBron James had 27 points to go with nine rebounds and six assists as he continued to close in on Kareem Abdul-Jabbar's record total of 38,387 points.
---
Over 2,000 junior players with inconclusive 'Medical Certificates' instead of original birth certificates in the country; listing 'home' as birth place instead of naming hospital one of the ways in which parents and...
---
Track and field's governing body is facing renewed criticism for a proposal to allow transgender athletes to continue competing in top female events, although with stricter rules.
---